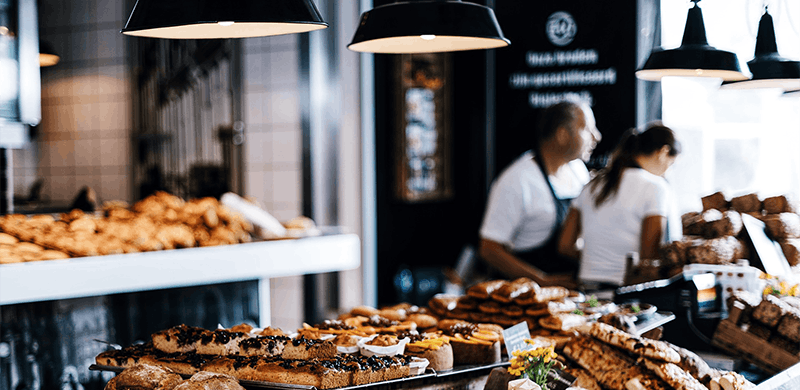 Form App for Different Type of Businesses
Discover how different type of businesses, no matter what industries they are in, can benefit from using a form app.
Whether you own a bakery or a bike shop, you are going to encounter paper forms in one way or another. It's common knowledge that tons of trees get chopped down as a result of this, and it is also costly for business owners in the long run. That's why switching to digital forms is becoming increasingly more popular these days. Not to mention the rise of mobile applications. MoreApp brought these two together and created a quick, easy and intuitive form app. Any business can make use of it and improve the efficiency of their work. The following list highlights our most popular forms in the Marketplace and how you can implement the form app in your business too.
Besides these top 5 most used forms of the form app, there are still countless of other ways in which you can use MoreApp. Just have your paper forms at hand or ideas and start digitising them today. The form app is free to use and can be download on iOS and Android. But before you do that, make a free account on the Platform first. When everything is set up and ready you can start filling in the forms in the app!