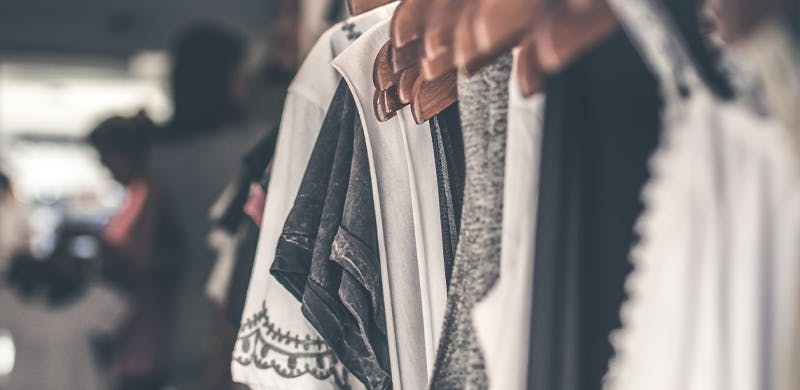 MoreApp helps Storeplay save a lot of time
Since the summer of 2015 the fast-growing startup Storeplay works with digital MoreApp forms. The target; limit the account managers' time used for unnecessary paperwork and administrative tasks as much as possible.
Each time an account manager of Storeplay connects with a new customer, they fill in a registration form with our account manager app. MoreApp is integrated with Storeplay's CRM system. So every time the account managers filled in a form, a new customer will automatically be created in their CRM system and the follow-up process starts. Storeplay saves one hour per customer and has increased the efficiency of their sales staff significantly.
Geert de Graef, founder and creator of Storeplay says: "It is easy for an organization to independently build a registration form for new customers. Still, I opted for the solution MoreApp offers because it is easy to integrate with our existing IT system. All the customer and product information from our CRM system is live visible in MoreApp and can be used directly when working on a contract for a new customer. All the entered customer information and agreements that we capture with MoreApp are directly visible in Teambase CRM and ensure that the follow-up process starts. Our account managers all work with the digital registration form."
Digital registration form
Storeplay helps businesses - especially SMEs - to advertise successfully. In four major cities in the Netherlands, Storeplay placed TV screens at local entrepeneurs to achieve this. Consider locations such as gas stations, gyms, lunch rooms, business clubs and Swimming pools. Each new advertiser and location will be signed up with a digital MoreApp form. What does Storeplay find convenient about the app? "The customer immediately receives a PDF with the contract. In the case of a new location for a TV screen, the report is complete with pictures so we know where to place the screen. Previously, this was all based on paper documents. The connection with our CRM system is worth a lot to me. This saves an hour per completed form", says Geert de Graef.
Storeplay
Owners Geert de Graef and René de Jong started Storeplay with the idea to help local entrepreneurs. "We see a lot of passionate entrepreneurs struggling with finding the right audience. They are very good in assisting clients in their store and deliver beautiful products or services, but marketing is an art by itself and these entrepreneurs often don't have time for it. For us, marketing is communicating what you do as clearly as possible. Existing customers are easily reached via our digital platform. By telling the audience what you are good at and provoke action with a clear message, you trigger new connections." The idea for the company Storeplay began in the former computer store of Geert. A simple projector with PowerPoint slides increased sales and positive feedback from customers. "It is an accessible and direct way of communicating, we already helped out hundreds of SMEs. MoreApp helps achieve our growth plans."