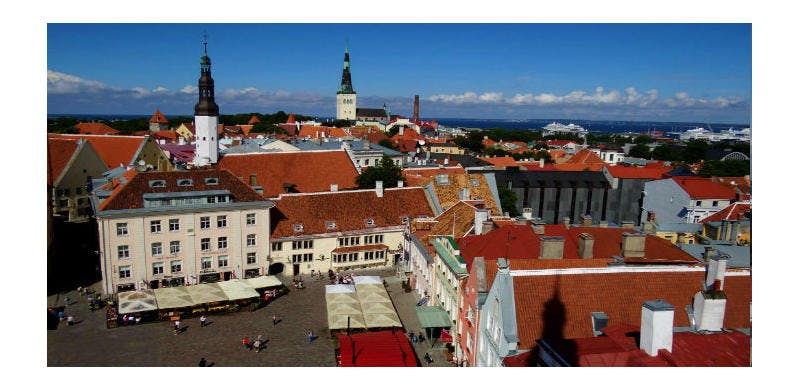 Estonia walks on the untouched snow
Why should the world be interested in what is happening in Estonia? Let me tell you a story. Twenty years ago, Estonia was talking about how the country has to find its Nokia.

The term ''finding its Nokia'' was first used by newly independent Estonia's new president Lennart Georg Meri, but got quickly a popular term. Nokia, a multinational communications and information technology company was the success story from Estonia's neighbor Finland. Young Estonia was looking for its own billion dollar idea what will identify Estonia in the world map. What will be its ticket to ride. Nowadays, almost 24 years later, there is no discussions about Estonia finding its idea. They have already found it. Next to e-Estonia, they also proudly take credit for Skype, the software was initially developed by four Estonians- three of them previously been behind the once-popular peer-to-peer sharing application Kazaa. But Skype is only one side of the story, hereby I want to tell about the success with digitalizing a country.
Successful transition
It is widely accepted that Estonia has gone through a quick and successful transition period since 1991. It all started with the Tiger Leap in 1996. Tiger Leap was the first project what started the run towards the latest solutions in information technology. By the end of the decade Estonian banks introduced online banking, followed by the e-governmental services in the new millennium. Today, in 2014, for its citizens it is an everyday routine to pay taxes, transfer money, vote, buy prescriptions, create companies and sign documents online, using the digital ID-card. Since December 2014, Estonia offers e-residency to everyone who want to do business in Estonia and gives people across the world access to its private and public services. While the digital success story about wired Estonians has found its way into world's media only in recent years, Estonians have enjoyed the paperless everyday life for so long, that they have forgotten that it could be another way. Estonian President Toomas Hendrik Ilves states that the success came from pushing the reforms while no one else did. Now we can see that the undertaking of these reforms worked. The key was the willingness to do things differently from the way they had been done before and the willingness to do things others are not used to do.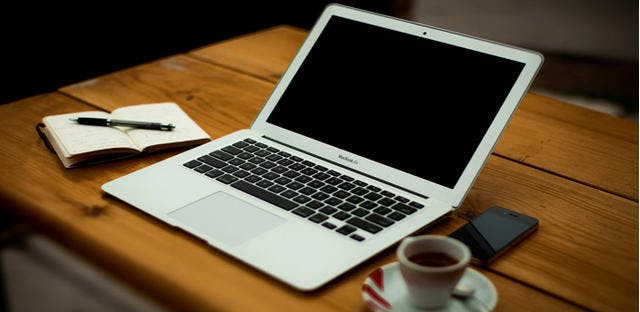 Filling the gap
While doing business in other Western countries, young and innovative Estonians get surprised by the amount of papers and forms they have to fill in on every day bases. The gap between Estonia and other European countries in this area is still big, but MoreApp is helping to change the ways people are used to fill in forms. It means less paperwork and organizing since the data from the filled in forms is automatically available. Dare to be innovative and make the change what makes capturing data easier, cheaper and more fun!
Digitalize the forms with MoreApp and move your company towards a successful future!