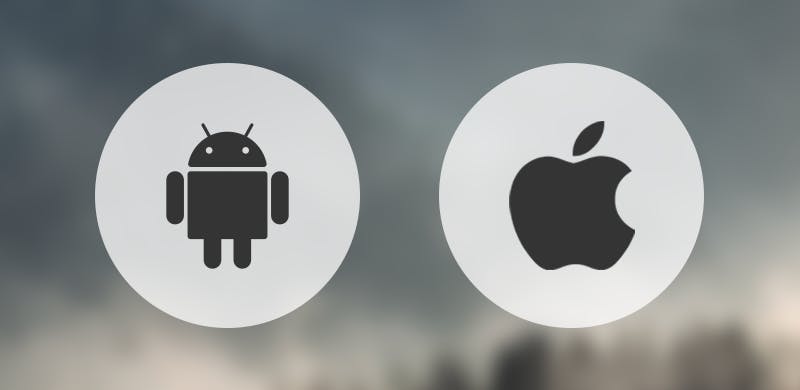 Download the new MoreApp
MoreApp is completely renewed. Download the new app on your mobile phone or tablet.

New
The look and feel and a better performance of the app.
Import data from Excel or a URL. You can add a search element in the form and link it to the data you imported. The data also works offline, because it is stored locally. Choose which fields you want to make visible in the form.
Do you want continue working on a form another time? The new app lets you save a form without sending it to the database. Click on the menu and save the form as a draft.
The app remembers your login details. You stay logged in, even if you are working with other applications.
Do you manage multiple accounts? For all these accounts can now use the same login details.
Scroll to refresh. Scroll down the folder list to refresh all the forms.
Currently, both applications can still be used. Soon the old app is no longer available.
Problems logging or other questions? Contact us!
Website
On this new website you can read the frequently asked questions and sign up as a partner. We regularly post news and instructional videos on the blog page. Sign up for MoreApp mail if you would like to receive news via email!