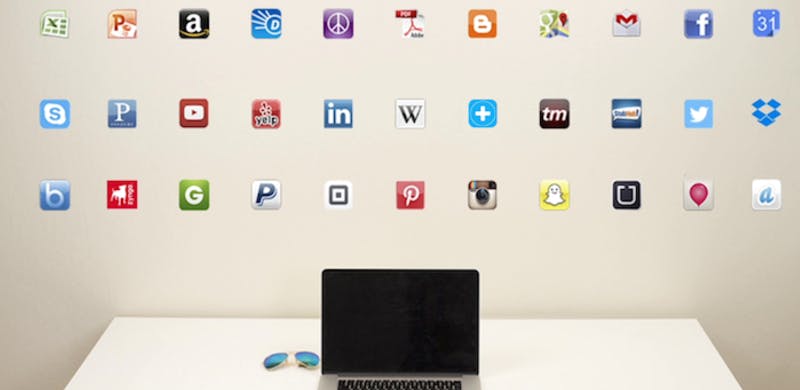 Reduce paper use at the office
Mobile applications have become more and more important in our daily lives and also businesses have realised the benefits that mobile apps can help to achieve. Nowadays, especially paper-based forms can easily be replaced by forms apps that often help to optimise internal processes.
There are many easy ways for businesses to reduce their paper use. Reductions of 20% or more are possible in most offices(1). With technology, paper use can be radically reduced, while simultaneously saving time and money.
Digitize paper forms
A large part of the paper that is used lies in the forms. Often large numbers of forms are consumed every day. Think of forms for work orders, intake, surveys, visit reports, inspections, or time-tracking. There are plenty of tools to digitize paper forms like mobile forms apps, to turn offices into paperless environments.
Mobile form app
Nowadays everyone owns a smartphone or tablet. There are plenty of tools to work mobile, but sometimes organizations seem to have difficulty moving away from ingrained habits. Switching to digital forms only brings advantages. All those man hours of entering paperwork into the computer can be spent on other more important tasks. Next to saving time and money another attractive aspect is reducing the errors that occur when copying data from paper to digital.
Create digital forms
The step from paper forms to digital forms is becoming easier. Even if you're not technically trained, you are able to digitize the paper workflow. MoreApp provides an excellent tool to digitize forms. Users design and manage their own forms. The tools include an easy to use and online Drag&Drop Form Builder, a mobile forms app for Android, a mobile forms app for iOS, and more.
Sources:
1. http://wwf.panda.org/
Video credit: BestReviews