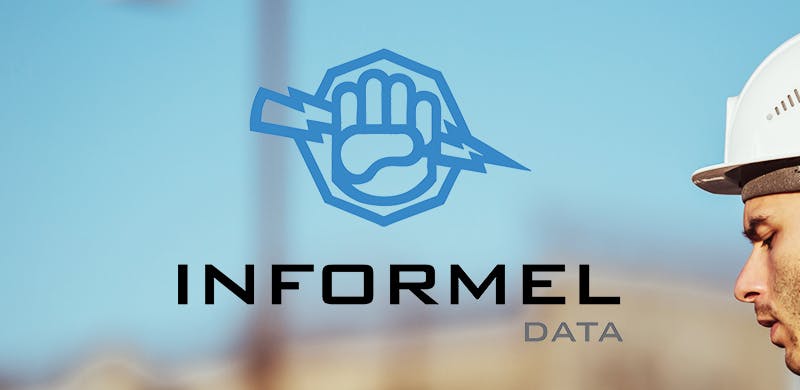 Digital Work Order
Informel, a Spanish company that creates databases, uses MoreApp to fill in digital work order forms for their clients in the electrical sector. In that way, the company achieves a better management of their workers' time.
Company
Informel is a company that develops technological apps to get insights to run a business, mainly in the electrical and energy sector. Its product, IDM (Informel Data Mobile), is based on MoreApp's Platform and it is oriented to send digital work orders to installation professionals.
Forms
Nowadays, they use MoreApp forms for digital work orders. However, in the future they plan to expand its use and create delivery notes or inventories. MoreApp can also be used for pre-selling and inventory processes since it allows the scanning of barcodes in its forms.
Quote
"We chose MoreApp because of the integration possibilities of their tool, the functionality of the Platform and its partner program, which fits with our commercial focus. Moreover we were pleasantly surprised by the closeness of the staff and their interest to solve our doubts." - Aroa Soria.
Challenge
Informel wanted to integrate mobility operations with their management apps (QuickPresup, InstalWin, VentaWin, Infconta) and MoreApp was a clear bet. It was really important for them that final clients speed up the sending of digital work orders to the office, avoiding delays and losses. This has been possible thanks to their product IDM(Informel Data Mobile), which is based on MoreApp.
Solution
Integration
Informel's solution, IDM, acts as an connector between MoreApp and InstalWin (Informel's management app for installers). IDM synchronises databases of InstalWin with MoreApp's Platform, uploads tables of projects, clients, constructions and downloads orders that the workers fill in with their phones.
Because Informel Data Mobile allows digital work orders integration with InstalWin, they have achieved a better management of workers' time and an optimisation of workflows due to a reduction on billing time.
Ease
The system shows all data from MoreApp forms, on a clear and friendly overview: images, signatures, camera pictures, PDF files, location and more.
The final user checks and manages captured data and with just a click, data is integrated on InstalWin in order to create the invoice and download the registrations.