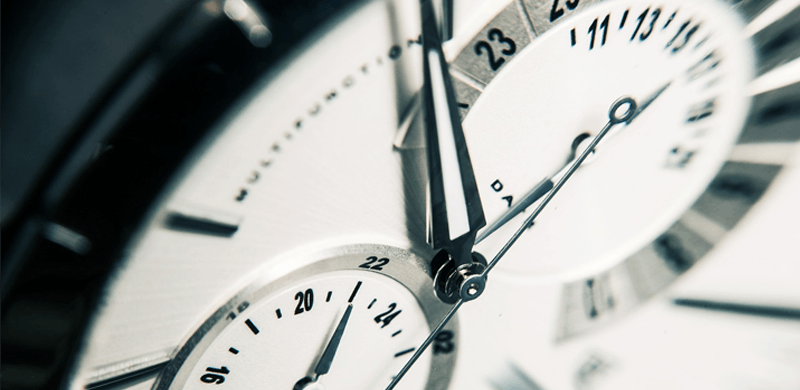 Digital Time Tracking App
With the digital time tracking app you can easily keep track of your hours without spending too much time on administration.
The app is available both online and offline, so you can always do your digital time tracking on the go. The handiness and power of the digital time tracking app lies in the Time-Difference-widget in combination with the Calculation-Widget. The combination of these widgets make the tracking of hours child's play, because the app automatically records the current date and time and calculates the difference between the end time and start time.
You can also record the kilometers traveled using the time tracking app. Finally, you can put a description of the work and immediately incorporate all of this into your salary or accounting package. MoreApp can be integrated with other systems. You can compose the form yourself, but there are also templates in the Marketplace that you can use as an example. The registrations can easily be exported to Excel or recorded in a PDF report. The digital time tracking app is free to use for up to 100 forms per month!