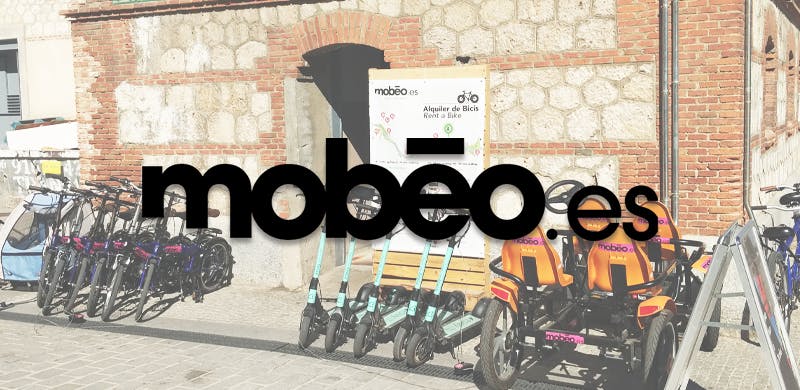 Digital forms for Vehicle Rental
Mobeo is optimizing several processes by replacing paper for digital forms. The company wanted to automate the work and also contribute to the environment, as its service does.
The Spanish company Mobeo is renting out bicycles, scooters and other urban mobility vehicles. Its ambition is to promote the use of alternative means of transportation that are more efficient and sustainable. Do you want to know more about their use case? In this blog you will discover how they have managed to digitize their processes.
Digitising the Process
Mobeo made it an essential part of their business model to digitise their work processes. Due to the implementation of new technologies, Mobeo has optimised its operations and reduced costs. 
For that reason, they were interested in digitising the process of renting out vehicles. And, in their search for solutions to replace paper, they found MoreApp. 
"We needed something that was legally accepted, that would allow us to comply with the data protection requirements, while the client felt protected by receiving the receipt of the rented vehicle." - Alvaro
Improved Customer Experience
Customers do not want to waste time on paperwork. So, in order to improve their experience with Mobeo, the company wanted to ease the process of filling in forms. 
Many of the customers visit one of the Mobeo's branches every weekend. Therefore, it was a waste of time to have them filling in the same form time and time again. With MoreApp they recover the data of previously filled forms so customers only need to sign.
When customers agree to be in the database, the company can obtain their information directly, using CRM integrations by linking with other tools.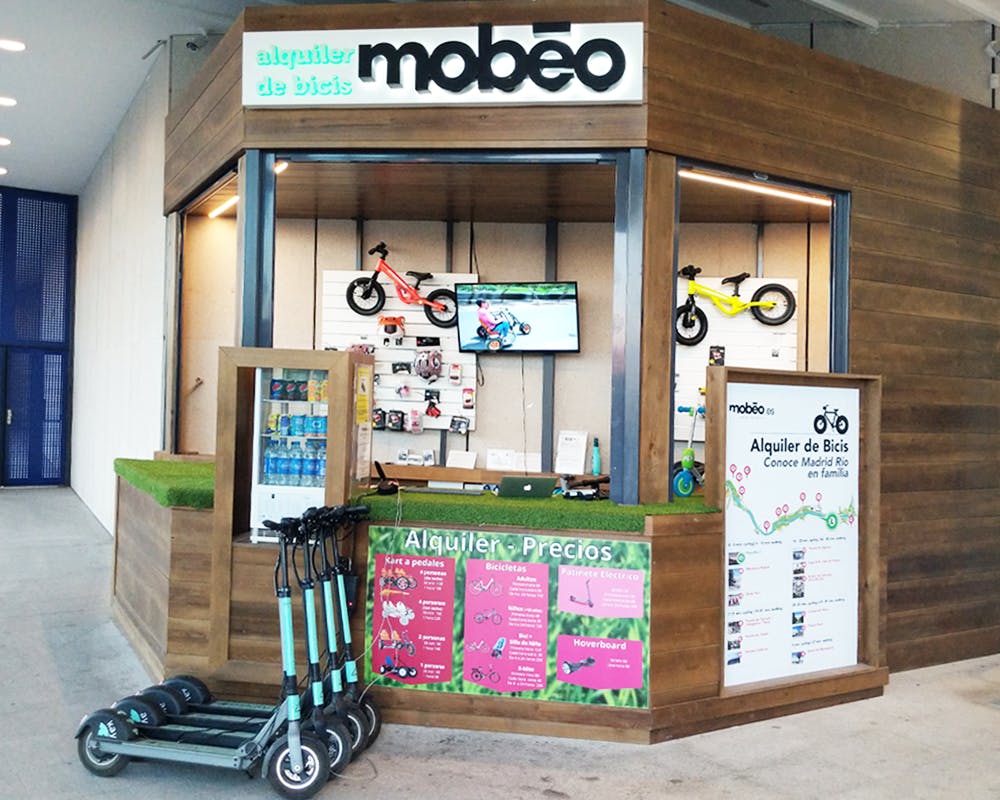 Immediate Information
Nowadays, it is much easier for the company to obtain all the necessary information, and in real time! As Alvaro told us, with the help of MoreApp and its digital forms, they are now running the business more efficiently.
In addition to vehicle rental forms, Mobeo has implemented MoreApp for employee hour control forms, maintenance forms and repair forms.
The company has fleets of vehicles in different cities and they need technicians to provide them remotely with all the results of their collected data during periodic reviews. This information is received at the moment, via email, and the images obtained with the app fulfill an excellent function.
Do you want to improve the processes of your company? Signup for free!