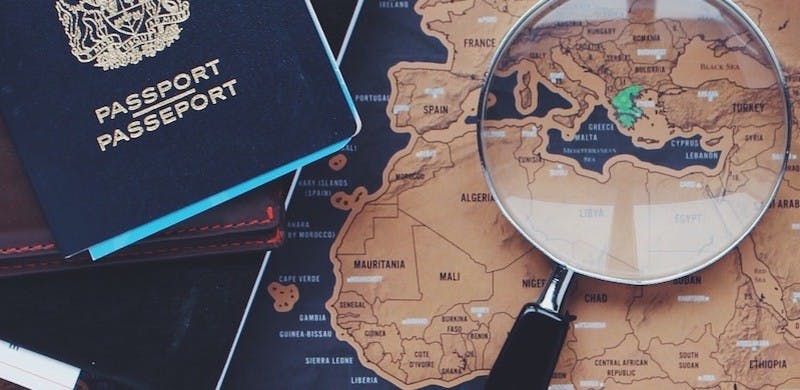 Digital Forms for Travel Agencies
Organise group travel plans of your agency in a more simple and productive way, with the digital forms app for Android and iOS.
It's very common for travel agencies to use forms to support in organising trips. Using a digital forms app is a faster way to collect all the important data. The use of digital forms will allow travel agencies to store the information of their clients and trips without using any paper.
How to Build Digital Forms for Travel Agencies?
Thanks to the Form Builder, building forms for trip planning will only take a few minutes. MoreApp offers a wide variety of widgets to personalise forms according to the needs of each type of trip, from individual trips to group trips, even to several destinations.
You can add the conditions of the reservation, price, payment method, et cetera using the HTML-widget. In this way, customers can not modify this information when filling in the form. Moreover, the Signature-widget can be used to conclude and sign the travel contract.
The Platform gives you the option to generate a direct URL so that you can send the link to all of your clients. They can fill in the form on their desktop or mobile device. After sending the form, the clients will receive an email with all the information in one clear overview.
Do you want to start with the digitalisation of your travel agency? Sign up for free!