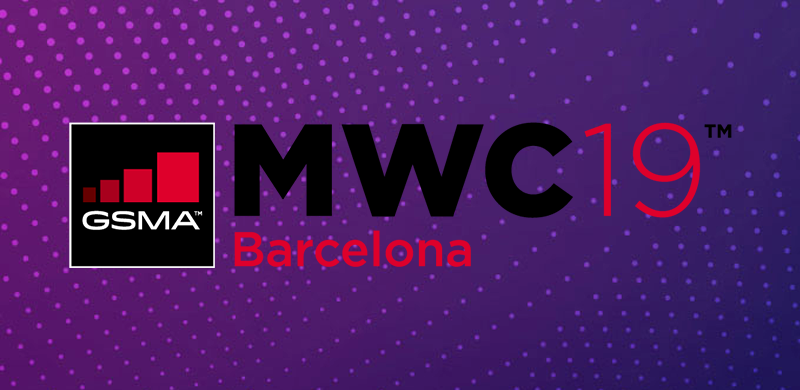 Digital Forms at the Mobile World Congress 2019
MoreApp digital forms will present herself again at the Mobile World Congress, which will take place from 25 to 28 February 2019 in Barcelona.
This year, MoreApp will have the pleasure of attending the Mobile World Congress. The MWC is one of the biggest technological events, that brings together the latest innovations and the most advanced technology from more than 2.400 leading companies. Therefore, it is an experience from which you can learn a lot.
The Mobile World Congress is the world's largest exhibition for the mobile industry, incorporating an innovative leadership conference that features leading executives representing companies of different origins. MWC 2019 will focus on hyperconnectivity and the effects of artificial intelligence, 5G and development beyond mobile devices.
What will MoreApp present at the MWC? As part of the digital and mobile world, MoreApp will present her digital forms processing software to all attendees and companies interested in digitalisation. With the Form Builder, MoreApp offers a wide variety of tools and widgets. In addition, with the app, you can fill in the forms even without an internet connection!
Later we will provide more details about the event in case you are persuaded to visit us and learn more about the digital world. For the moment, if you want to discover the advantages of working with digital forms, sign up for free!