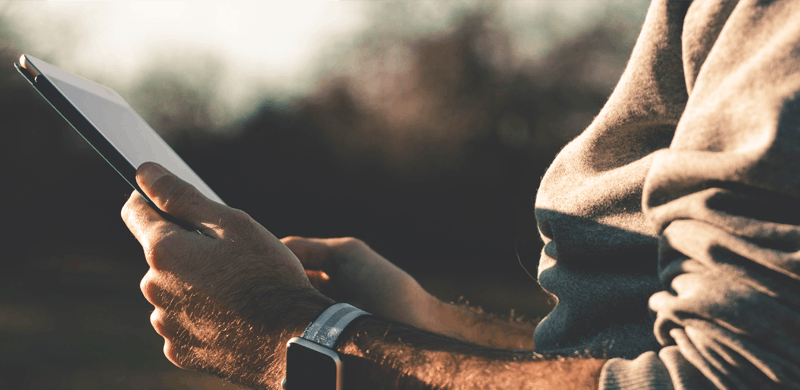 What Is a Digital Form?
A digital form is an electronic version of a paper form. Using digital forms gives you access to every form in any location. You save time and money that others are spending on the pre-printed forms.
Filling in forms electronically on your computer or mobile devices eliminates the costs of printing, storing and distributing paper forms. The forms can be filled in faster and they are more accurate because digital forms can be looked up automatically and validation of information can be made. We are headed into a digital world. Find out about the benefits of digital forms and how it can improve your company's well-being.
Why Go Digital?
By converting to digital forms, you will have access to a huge variety of amazing features which are only available by going digital. Some of these features include sharing live location, the use of the photo camera, making instant calculations, time-tracking and barcode scanning. A digital form can be accessed on any type of smartphone, tablet or desktop.
With digital forms, data can be organised easily according to variables like city, customer name, address, or other important information. That makes looking up and sorting the necessary information much easier! Data is always synchronised and the users have access to it from anywhere in the field.
What Are the Long Term Benefits of Working With Digital Forms?
Digitalising your forms allows you to store all you collected data quickly, efficiently and in an organised manner. Your company will benefit from these changes and as a result, the productivity and efficiency of daily work will improve.
Why MoreApp?
At MoreApp we always go the extra mile when it comes to providing our customers with what they need. The Development team at MoreApp is constantly improving the software to provide you with the most efficient form builder and digital forms app available. Our broad variety of features means that MoreApp is suitable for companies and organisations in every industry.
Users are for example installers, mechanics, facility staff, maintenance staff, inspectors, home care employees, marketers and security guards. MoreApp is currently used in construction, health care, the automotive industry, horticulture, industrial companies, government, off-shore, fashion and education.
Not only is our product of the highest standard but we also pride ourselves on our customer service. At MoreApp we provide you with the latest tutorials and step by step guides which make it easy for you to create your desired digital form.
We Save Trees!
By going paperless, your company contributes to the sustainability of the planet. By joining us today you will be helping to save thousands of trees, tons of water and reduce the usage of dangerous chemicals. This will give your company a much greener carbon footprint!
Start the change today with a one-month free trial!
Convert your paper forms into digital forms to save time, money and the planet.