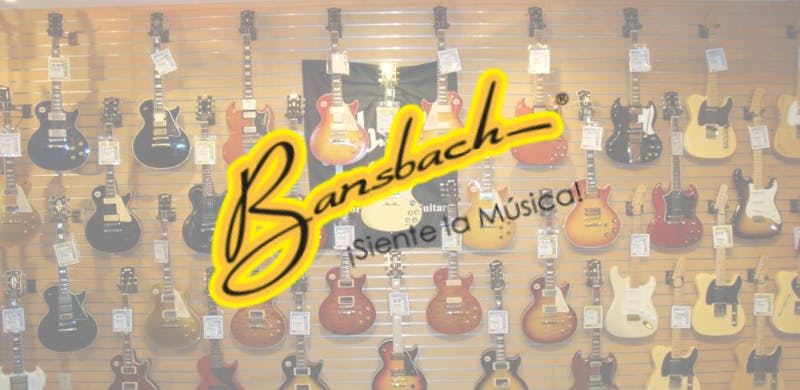 Digital Delivery Note
Do you want to control deliveries and recalls of products within your company? You can do this with the best possible solution, the Digital Delivery Note App for smartphones and tablets.
Company
Bansbach is a company from Costa Rica, founded by the German Don Juan Bansbach (repairman of church organs) 80 years ago. Bansbach is mainly engaged in selling musical instruments and audio equipment. It is also a music academy and installer of audio and video systems.
Forms
There are currently 10 users from different departments that fill in forms daily, such as audio and video delivery notes and recalls. They also use forms in their stores to control the piano delivery process. Bansbach will try the mobile forms app for a contest where customers can fill out an online survey.
Quotes
"With MoreApp our documentation is better, next to that we can deliver better support. The internal communication between the employees and customers is now better than before." - Werner
Challenge
Bansbach always searches for new forms of technology to stay young and competitive. They found MoreApp because they were looking for a tool to better document the communication with customers. Before they used paper forms. Filling in paper forms took them much more time.
Solution
Easy, fast and pleasant
When Bansbach found MoreApp they tested it and saw how easy it is to use and decided to implement it. They like the fact that with only a smartphone or tablet forms can be filled in anywhere and in a very short time. Also that customers receive a digital copy of the form they filled in. Working with the app is very pleasant, the proces goes fast, as well as learning to build forms using tutorials and the great technical service, is what they like about MoreApp.