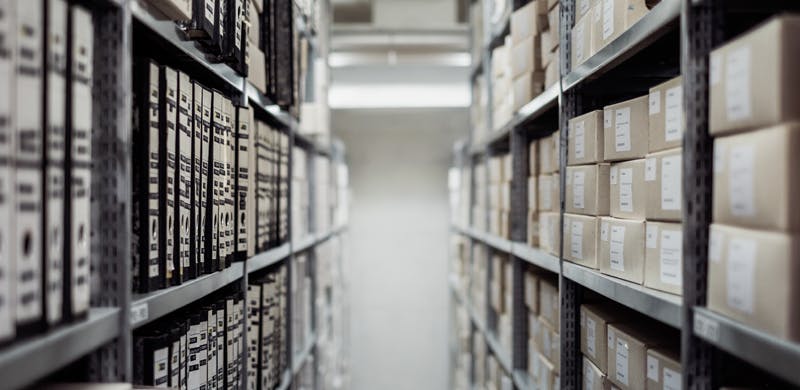 How Digital Checklists Help You to Execute Your Inventory
Working with paper checklists is tedious and a waste of time as data need to be filled in manually. Loosing your paper forms is annoying you? We got you! Discover in this article how MoreApp digital checklists help you to execute your inventory in a fast, intuitive, organised and fun way... and it's free!
A checklist is used to help following certain steps in a logical way. It is useful to execute inventories, defined by a complete list of items, which have to be detailed but still short and concise. You need to check what is remaining in your stock? Or you have to verify if all items in a house are in a good state? Then, learn everything about digital checklist to arrange your inventory process in the best way!
What Kind of Inventory do you Execute?
There are different types of inventories that can be conducted:
Raw materials: this first one deals with the manufacturing process. Raw materials are used to create a finished product. Stocks need to be checked regularly so that the company does not run low on raw materials.
Work-in-Process: these are materials that are waiting to be transformed into a finished product. They can go the assembly line. 
Finished goods: these are the final products you get after transforming the raw material. They are ready to be sold. 
Digital checklists can also be used for other purposes, like a checklist to inspect a building or a house.  
What Benefits do Digital Checklists Bring?
Switching from paper to digital checklists will help you to improve your efficiency and productivity in many ways:
It will help you to save time by filling in the checklist digitally. 
You can reuse the same checklist for a task, no need to carry plenty of paper lists anymore!
You save money and trees by reducing your paper consumption.
You can add pictures of items that need to be fixed by adding the Photo-Widget to your checklist. 
Send the report to the office in one click!
Are you ready to make the most of your checklists with MoreApp? Then, sign up for free now!