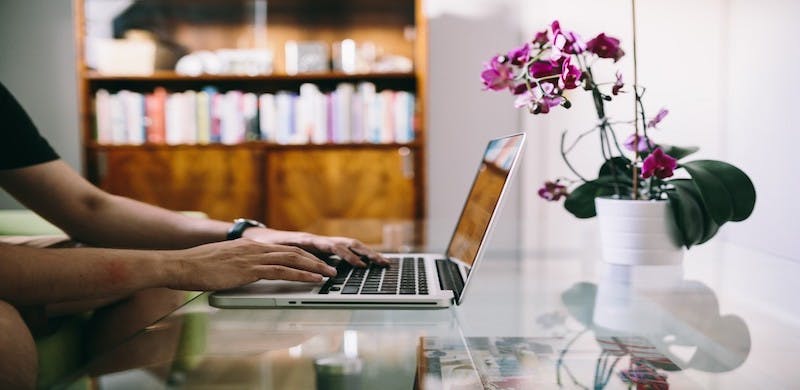 Digital Attendance Sheets
Searching for a person on an attendance sheet of several pages makes you lose overview. Scanning attendance sheets, mailing or copying them costs you time and effort.
With the use of MoreApp, you or the participant can easily fill in the name and personal information. This form is then forwarded to the person who then signs the form for confirmation.
The Dutch Company BHV.NL uses attendance sheets of MoreApp on their iPad for their operational safety courses. As Corné Stander mentions, instructor of BHV.NL: "Working digitally with MoreApp is more clear than completing attendance lists on paper. Next to that, it also looks more professional."
Your own digital attendance sheets
Create your own forms with our Form Builder or look for templates on our Marketplace which you can adjust to your needs! Fill in the forms at any location, even offline and send it as PDF or Word to the instructor who will sign it.
You only pay for usage and you can add multiple users. There are no monthly obligations and the credits you have will never expire!
Want to learn more? Sign up for a free trial and test it yourself. We are happy to help you convert your paper attendance sheets into digital forms!