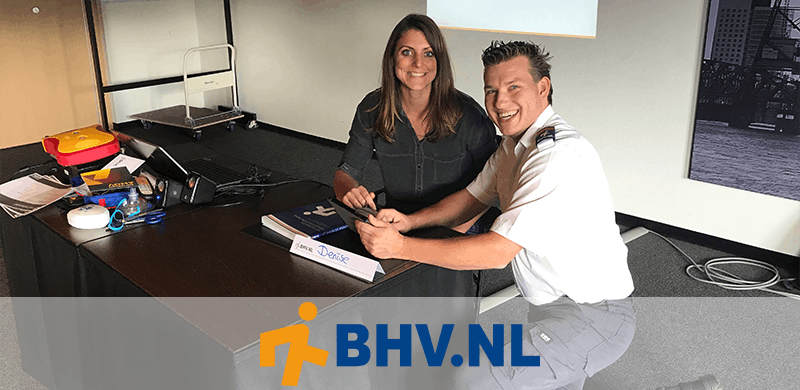 Digital Attendance Sheet
The instructor completes the attendance sheet digitally during each course given by BHV.NL. The participant adds a digital signature.
Company
When it comes to operational safety, BHV.NL has been an established name in the Netherlands for many years. BHV.NL offers a total package of services and training regarding company safety and emergency response.
Forms
During each BHV.NL course, the instructor completes the attendance sheet digitally on an iPad. The attendance sheets are pre-filled sent from the planning system to the right instructor. After that the participant signs for his/her attendance.
Quote
"Working digitally with MoreApp is more clear than completing attendance lists on paper. Next to that it also looks more professional." - Corné Stander
Challenge
Every evening, it took the instructors a lot of time to deal with all the paper attendance forms. The paper attendance lists were first scanned, than emailed and also had to be sent by post once a week.
Solution
Professional forms
Participants are now no longer able to ruin the paper, everything is filled in properly. The instructors have the complete control over what is sent to the back office system Atlas. Because the participant only has to place a signature, BHV.NL made it as easy as possible for them.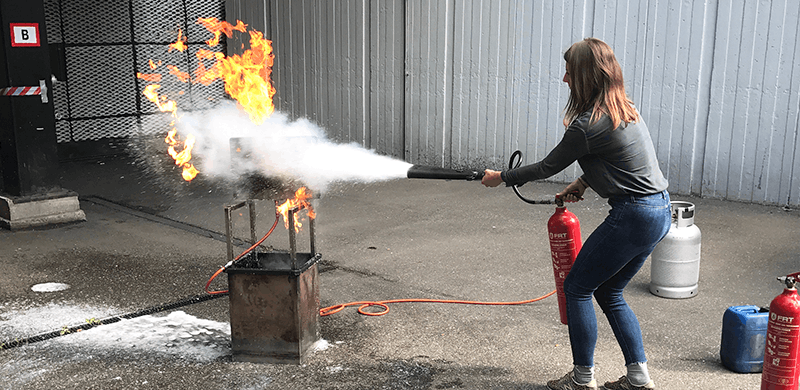 On the photo: Participant Denise Ermes