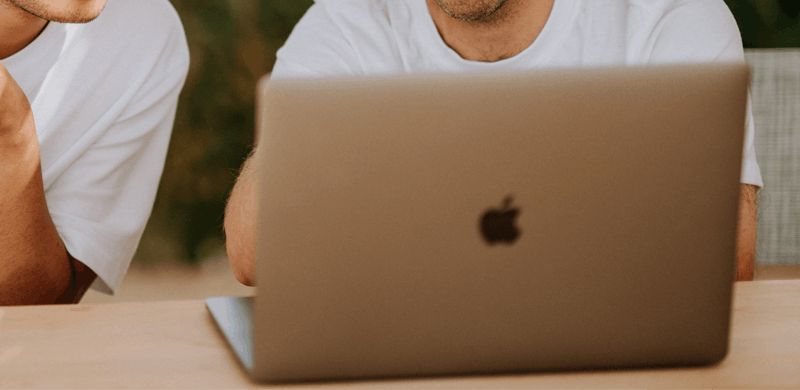 Create Your Digital Application Form
Create a digital application form for free with our easy and intuitive Form Builder. Use MoreApp to create a form for every occasion!
Replace your paper forms with a digital application form. By using a digital application form you will save time for yourself and your customers. By going digital you will be making your form much easier to be filled in. This will result in more applications which in the long run shall bring advantages to your business.
What Is a Digital Application Form?
A digital application form is a digital version of a form in which people fill in personal details in order to enrol for a course, a subscription or membership. With the world slowly becoming digital there is an increasing need for applications to be easily accessible on a computer or mobile device, rather than using the outdated paper and pen.
Easy to Build Digital Application Form
By signing up to MoreApp you will have access to our super easy to use Form Builder and a huge variety of features which are only available with a mobile forms app. We provide you with completely free Help Center posts and tutorials to help you optimise and perfect your digital application form. We also provide monthly updates on our Facebook page, to ensure you don't miss out on the updates!
Are you ready to make the change? Sign up now for free!