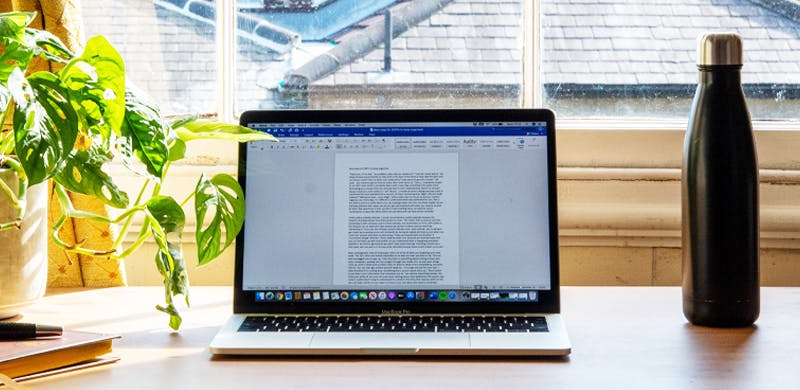 Will COVID-19 Motivate You to Go Paperless?
Covid-19 has forced many companies to digitalise their work routine and replace paper forms. Find out how MoreApp can help you digitise your tasks!
The global pandemic forced many companies to work from home which eliminated the need for paper documents and accelerated digital transformation. Find out how MoreApp can facilitate the digitisation of your company's processes!
What Forms can be Digitised?
Here are some popular examples of digital forms that many businesses actively use during the pandemic:
Safety Checklist
Job Interview
A digital workplace also enables employees to work from home, reducing the risk of virus transmission and it helps with creating a flexible work schedule.
Digital forms facilitate safety and efficiency in these uncertain times!
How Can Moreapp Help You?
MoreApp is proud to be helping companies to digitalise their work since 2013. With our Form Builder, you can create many kinds of digital forms: work order, surveys, inspections and more! To make it easy for you to get started, we added these forms as templates for you to download from the Platform.
The Platform works very intuitive and allows to fill in forms via mobile or tablet both online and offline. All the data is sent in real-time which allows you to monitor the effectiveness of your COVID-19 measures! Information submitted through the forms can also be exported to Excel or Google Sheets.
Start your 30-day free trial at MoreApp!