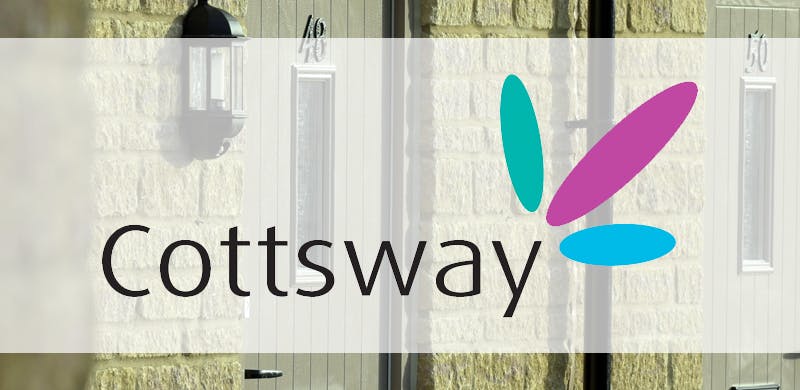 Cottsway's Digital Completion Forms
Cottsway Housing Association, from Great Britain, uses MoreApp's completion forms to capture the work that has been done. 
Company
Cottsway Housing Association, based in West Oxfordshire, provides affordable housing and they manage more than 4500 homes. The housing association also provide services to 135 leaseholders and over 180 part owners in their shared ownership  programme.
Forms
The housing association uses the digital forms app to fill in completion forms. Completion forms are used after working on for example the heating and the water system. The forms are used on a daily basis. The mission of Cottsway Housing Association is to work more digitalised, meaning they want to reduce paper and work more cloud-based.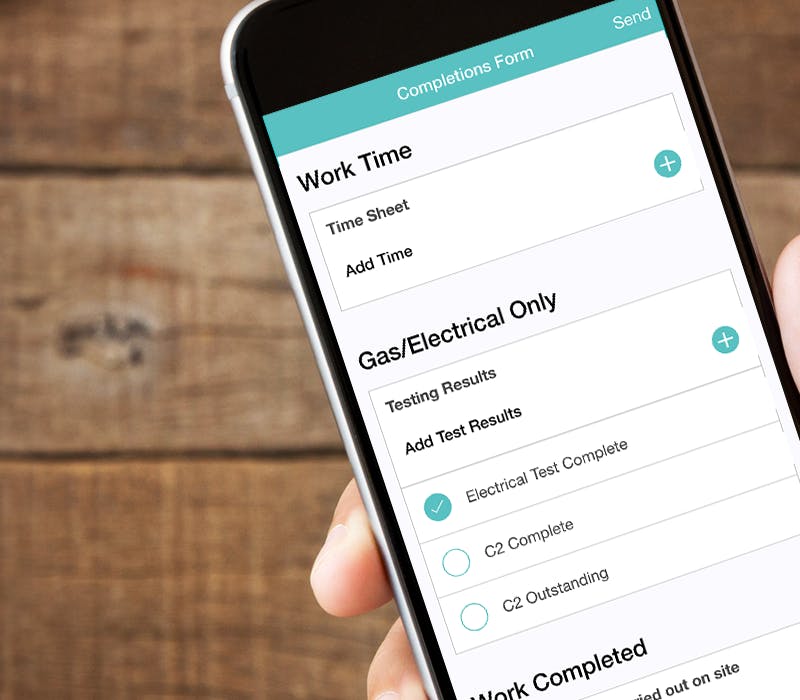 Quote
''The Form Builder is user-friendly and even if you're not technically minded, it's really easy to use.'' - Amber Jackson
Challenge
Previously the company has used a platform similar to MoreApp. However, due to the platform's limitations e.g no Android support, it has resulted in the company switching to MoreApp. Cottsway Housing Association was looking for digital completion forms that is easy to use and MoreApp provided that.
Solution
The objective of working with digital completion forms at Cottsway Housing Association is to make it easy to capture data and save a lot of time. Due to the app's great functionality, simplicity and ease of use, the housing association will continue to use the digital forms app in the long run.