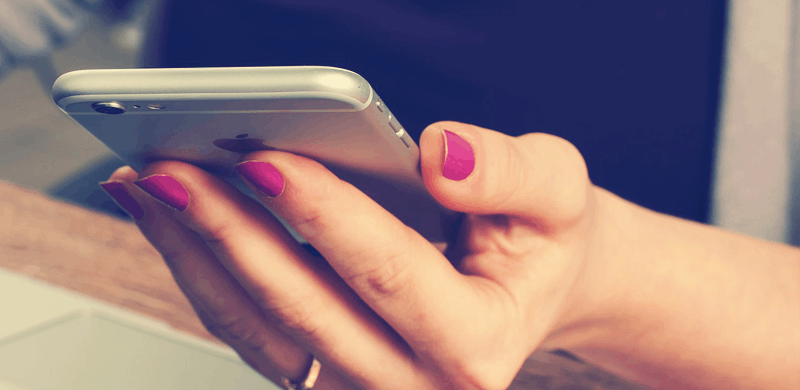 Why MoreApp is the best tool to go digital 
No idea which software suits most in order to replace your paper forms? Here is what makes MoreApp the best tool to go digital and unique versus other digital form tools.
MoreApp is a digital forms app. This app is very useful for companies that collect data on location. Paper forms will be replaced with digital ones and companies, consequently, save money, time and trees. Such world-known companies as Google and Microsoft also provide digital forms making tool. Nevertheless, here is why MoreApp is the best tool to go digital and what makes MoreApp more unique than Microsoft and Google Forms.
What makes MoreApp better than Google Forms or Microsoft Forms?
Both Google Forms and Microsoft Forms only give you the option to create surveys. If you use Google Forms, you can integrate the forms with Google products. If you use Microsoft Forms, you can integrate the forms with Microsoft products. Consequently, there is a limit on what can be created and with which tools the form can be integrated. Furthermore, the amount of functionality to choose from per form is not limitless. With MoreApp, the only limit is your imagination.
First of all, MoreApp allows you to create any kind of form. Besides surveys, you can create work orders, inspections, time registrations, checklists, visit reports and much more! Secondly, there is no need to make changes in current business processes - digital forms by MoreApp can be integrated with any software or tool, so not only with Google or Microsoft products. Lastly, MoreApp has its own app, which can be downloaded from App Store or Google Play Store. MoreApp digital forms can be filled in not only via a link in the browser, but also via a professional application, which can also be customised.
Are there any other digital forms solutions, which may be better than MoreApp?
There are aspects, which make MoreApp an absolutely unique digital forms solution. Some of the other providers do have one or some of the aspects listed below, MoreApp is the only tool, which combines all of them in one software solution.
No internet to fill in a form? No problem, MoreApp works offline.
Is the data stored securely? For MoreApp, security is No. 1 priority. MoreApp is ISO certified.
Is it easy to create a digital form? It has never been so easy, build your own forms by dragging & dropping using the Form Builder.
What kind of forms can be made? Any kind of form, thanks to the great variety of functionality like Photos, Date, Signature, etc.
Is there a limit of devices? No, there is no limit in the amount of devices.
Is there a limit of... HEY! Please, read carefully - if you use MoreApp, then the only limit out there - is your imagination.
Is MoreApp free?
You can start with a free account, but you won't have access to all features. You wonder what exactly is available? Here you can find more details. In any case, you are FREE to choose the plan of your liking.
Are there still any doubts?
Then better to see MoreApp once than to hear about it a thousand times! Take you chance to go digital right now.