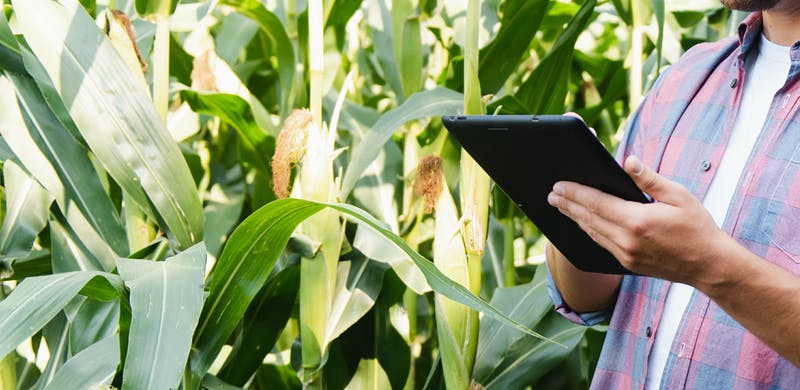 What are the Benefits of Digital Inspection Reports?
Digital inspection reports are one of the most popular reports for the construction and installation industry. Inspection reports are immensely popular because they offer a time-saving solution. There are more reasons to go digital with your inspection reports. Discover all the advantages of our digital inspection reports.
What is an Inspection Report?
An Inspection Report helps you to collect data about on-site projects. You can evaluate time, check the status of the project and follow up on action points or decisions. Inspection reports are one of the most widely used reports in the construction and installation industry. These industries rely on punctuality, efficiency and accuracy of data. The forms are filled in by technicians who for example check the equipment and environment.
What are the Advantages of Inspection Reports?
The biggest value of an inspection report is the importance of stating problems, improvements and decisions on-site. Digital inspection reports offer many advantages:
Save time by going digital
Works with and without an internet connection
Send a personalised email to all involved parties with your report
Eliminate double-entry of data
Store data safely, as MoreApp is ISO 27001 certified
Increase the Quality of Your Inspection Reports
Increase the quality of your inspection reports with one of MoreApp's ready-to-use templates or create your own form with the Form Builder.
This can be more personalised with some of our most popular Widgets such as the Signature-widget or the Photo-widget. Set up a workflow with the Instruction-integration to send specific instructions to users.
"MoreApp allows us to fill in and sent forms directly. This saves us a lot of time because it avoids double-entry and trips to hand in paper forms."
Jean-Marc Clamou
SMEG-SMA
With our Branch plan, it is possible to personalise or design your own PDF with the Word integration. More information about the integrations we offer can be found here.
Do you want to experience the advantages of digital inspection reports for your company? Start our free trial now.