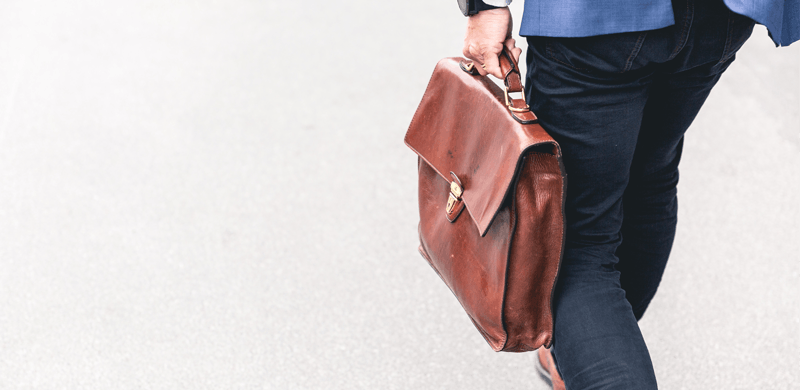 MoreApp Goes Back to the Office
MoreApp's international team goes back to the office. After several months working from home due to Covid-19 pandemic, the MoreApp team is happy to work from the office again. Discover photos and feelings shared by the team!
After a few months being in lockdown due to the coronavirus, we needed to readjust our way of working: we worked from home. The Rotterdam, Berlin and Barcelona office kept up with the good work during the pandemic period. But we must admit that going back to the office is a good feeling!
Adjusting our Way of Working
With the Covid-19 pandemic, the whole world has been forced to find new ways of working. We worked from home during the lockdown. It reinforced, even more, the communication between all the team members. Now that lockdown is over, we continue to partially work from home. In order to take health measures, we organised a schedule to go to the office, in that way we are not at the office on the same days!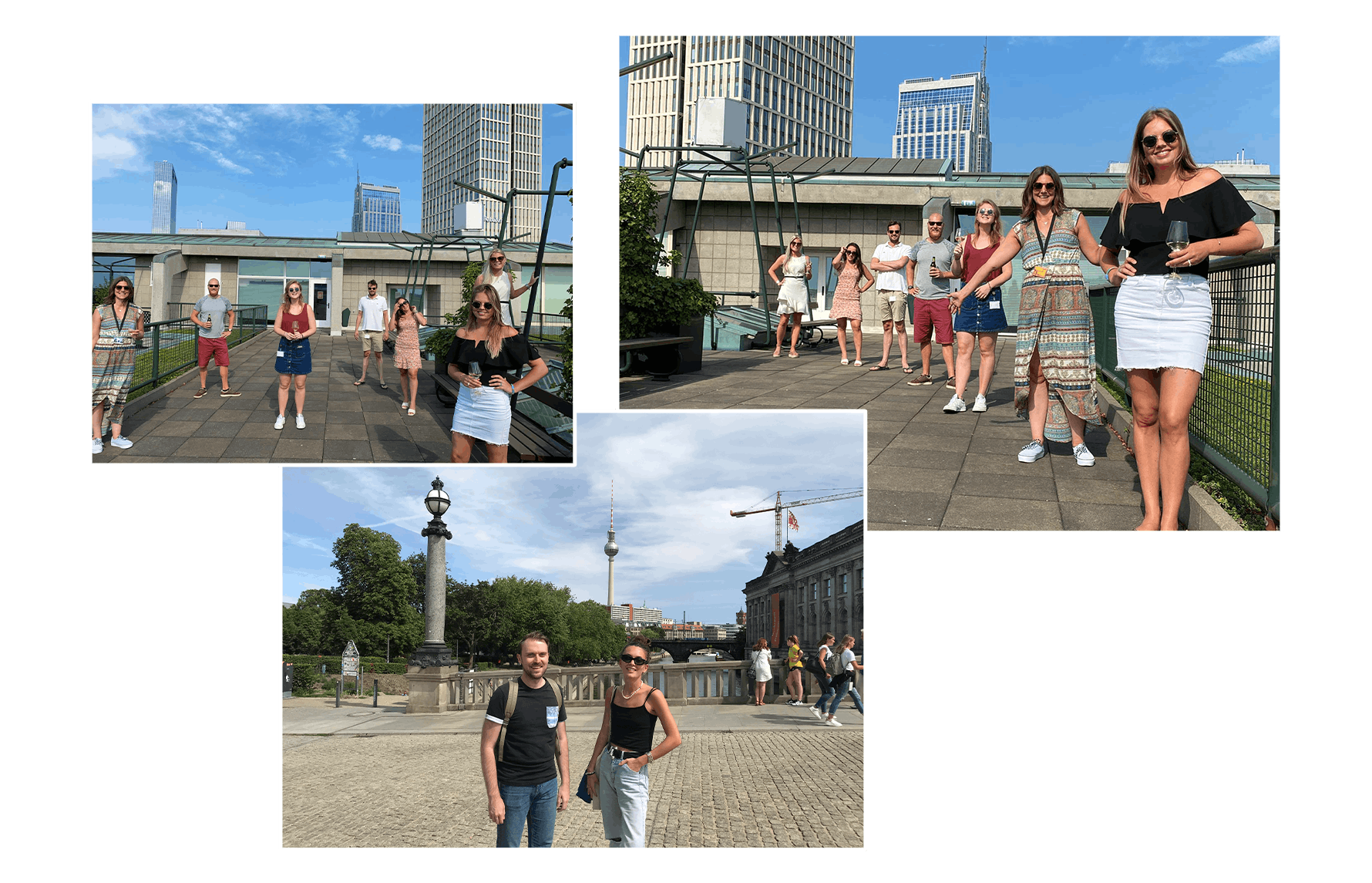 The Rotterdam Team organised socially distanced after-work drinks! The Berlin Team also gathered in the city center!
Team Feelings
Some team members gave their impressions and feelings about going back to the office!
"I now work 2 or 3 days a week at the office and the other days from home. We work with maximum 4 people at the office, and one by one we can enter the shared kitchen. We have lunch at the spacious roof terrace of our building, next to Rotterdam Central Station!" - Maaike, Product Genius.
"After a few months working from home, I'm happy to go back and physically work with my coworkers. Also, I'm super satisfied, with the new office in Barcelona and the new structure of work, with more flexibility and market-focused, rotating teams in between Private Office, Hot Desk Areas and Home Office." - Vitor, Digital Consultant.
"I am happy to spend more and more days in the office. It feels great to be around my colleagues, can't wait for everything to go back to normal!" - Inaas, Digital Consultant.
"I will miss the 9am standup video calls with the amazing team who was always there to support me and taught me a lot throughout these past months. Thank you guys, it was a pleasure working for MoreApp." - Blanca, Marketing Intern.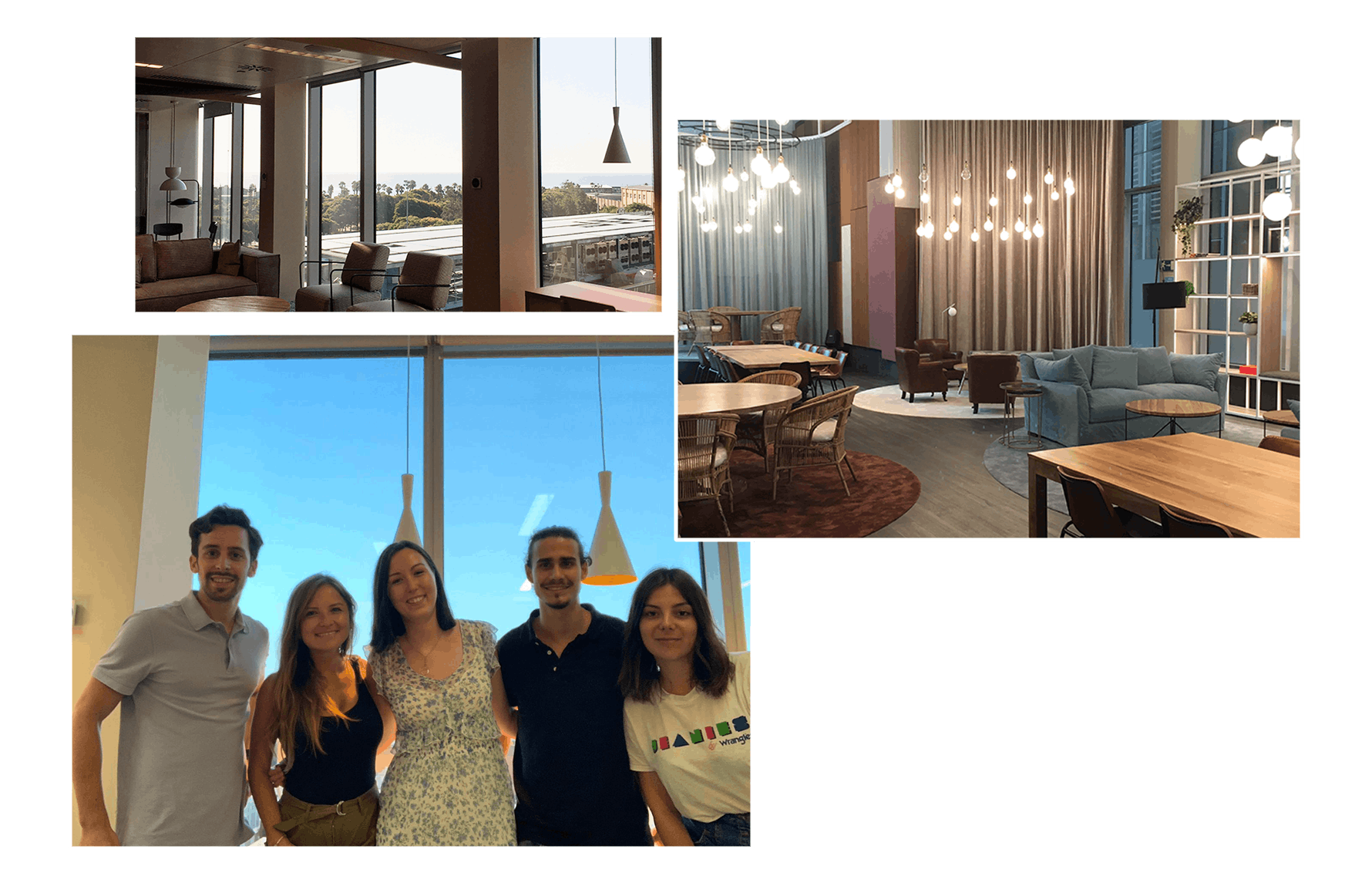 The Barcelona Team moved to a new office!
We want to know about you! Did you get back to the office yet? Let us know in a comment on our Instagram account!