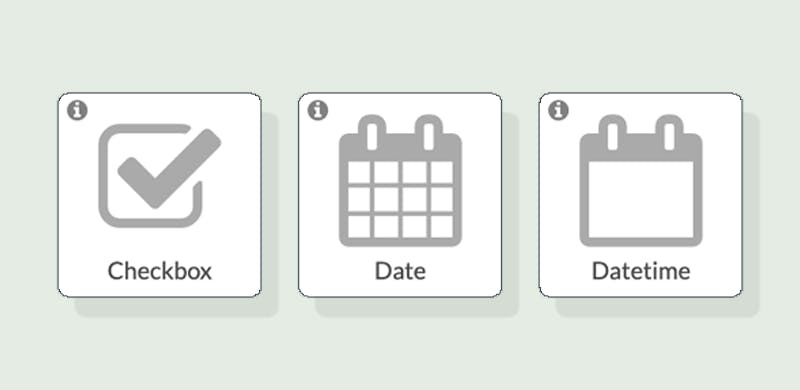 MoreApp's Form Builder is Improved!
MoreApp's Form Builder works even more intuitive after our Platform improvements. Our Form Builder widgets and integrations are now available in six languages. Keep reading to find out more.
We always want to provide the best for our customers and are continuously making improvements to the Platform. Our new User Management already made it easier to optimise your Form Management. With our translated widgets and integrations, information is now accessible in six languages.
Improvements for Translated Widgets
All widgets are now translated and available in every language that is supported by MoreApp. This means you will be able to create your forms more easily as the description, properties, and information of the widgets are provided in your own language. You can find the explanation of the widgets under the small "i" icon.
We support the following languages:
English
German
Spanish
Dutch
French
Portuguese
Improvements for Integrations
Besides the translated widgets, we also improved our integrations. For each integration you can find a translated description in your own supported language. This gives you more details about what the integrations are for, and which one is best to use.
At the small "i" icon you will find all the information needed, in your own language. You can also find what you need to fill in to configure the integration. Read more about the Integrations that we offer.
We continuously strive to improve our tool and provide you with the best software to collect your data.
Do you want to get started with MoreApp?