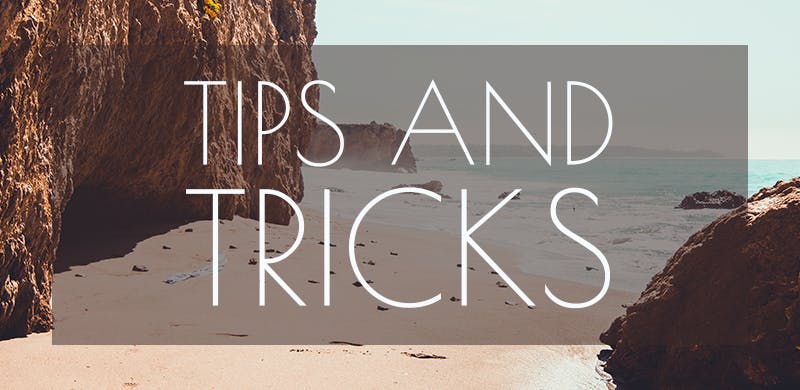 How to Create a Visit Report
Learn how to create a Visit Report.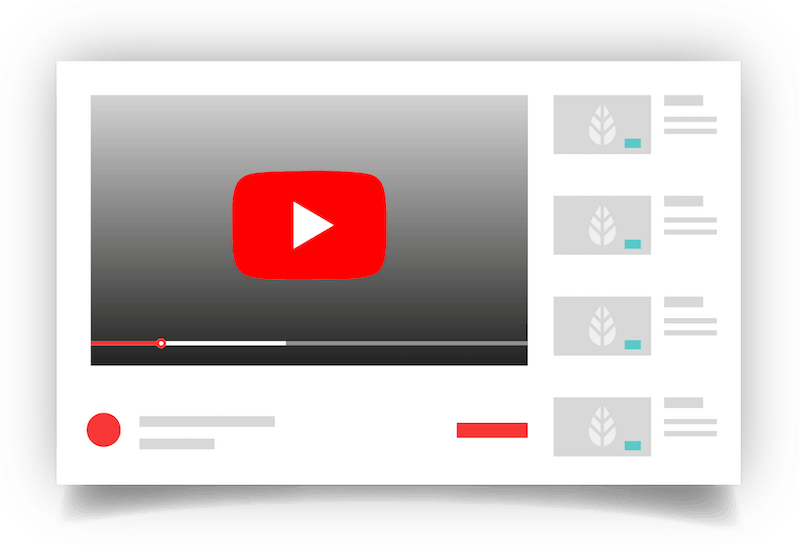 1. Go to the Forms Tab
On the Platform click on + create a new form. Then click on the Edit form button and drag the widgets to the Visit report form.

2. Choose the Widgets
Start by selecting the Search-widget in order to search for the customer data.

Then select the Date-widget.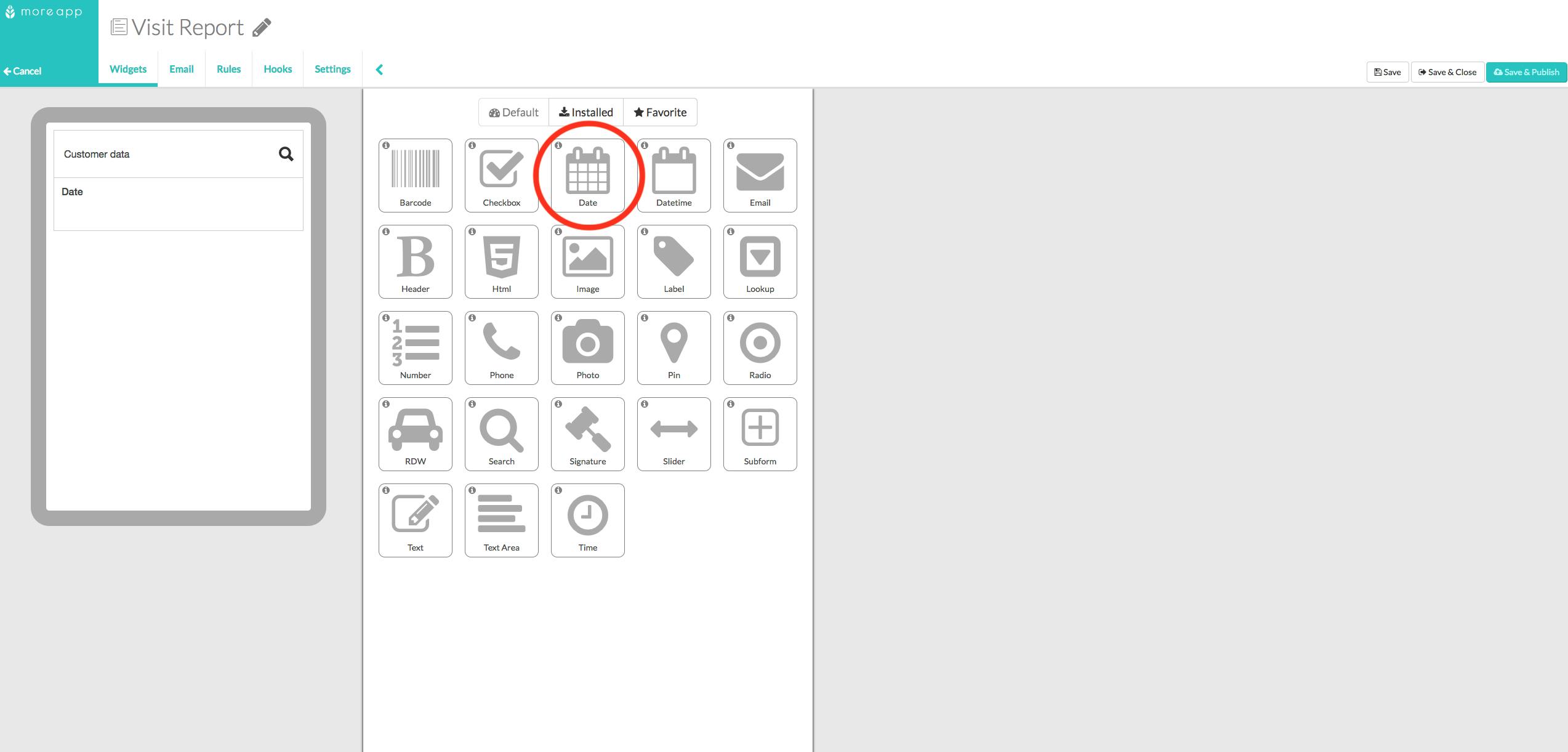 3. Using a Lookup-widget
Add the Lookup-widget in order to specify what the reason of the meeting was. In this example the visitor can mention whether the reason for the meeting was for a demo, support or for an acquaintance. By putting these in the Options.

Now use the Text area-widget twice in order to report and to mention a point of action. This widget will come in handy for a visitor that has remarks, then finally click on Save.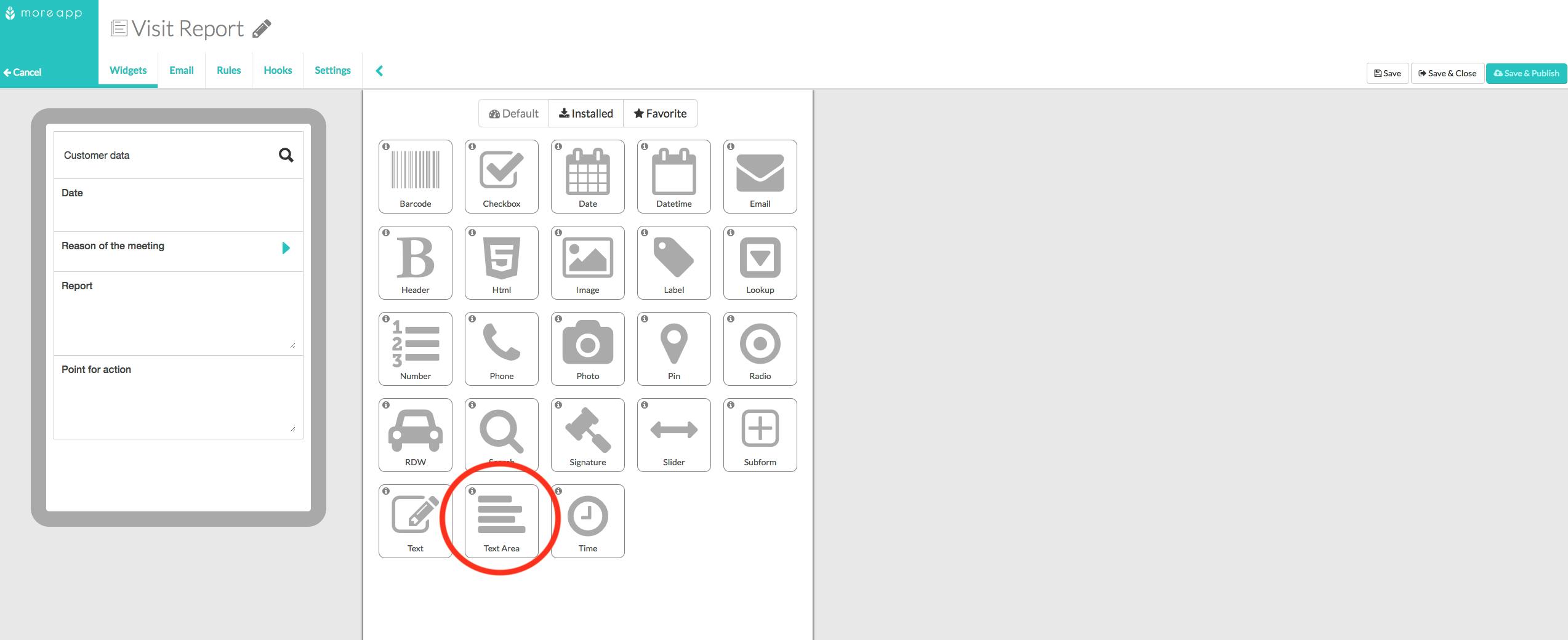 4. Congratulations!
You have now successfully created a visit report. Do you want the design of the visit report to look exceptional, and also use MoreApp to sign contracts and offers? With the Word-hook this is certainly possible.
For more tips and tricks, visit our Help Center.