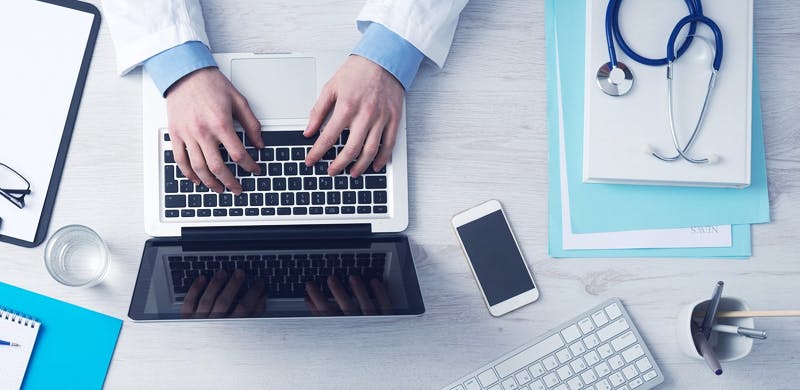 Benefits of changing from Paper to Digital Forms
These latest years, technology has improved progressively. And you, are you moving forward with it? A first step may be to stop using paper in the daily operations of your company. Would you like to know the benefits of using digital forms? Continue reading! 
As you know, technology is constantly progressing and, consequently, more and more people use apps for different aspects of their daily lives. If you have implemented the use of apps in your routine, why not do it in your company? Thanks to digitalisation, organisations can have better control over data and are able to improve information processes and analysis. We will show you some of the benefits of working with Digital Forms.
What are Digital Forms?
This type of forms are created through a Digital Platform and are filled in with an App or Webpage. Thanks to the use of an App, you can work with your smartphone, without the need of carrying paper everywhere. Forms can even be filled in in offline mode. Unlike paper forms, digital forms are customisable and you can adapt them to any process that needs to be optimised.
Benefits of using Digital Forms
Improve productivity: you will be able to automate processes, integrate with the systems you are used to in the company and as a result speed up the processing of data analysis.
Control the data: you can decide who has access to the data and which colleagues can manage forms.
Customise your documents: you can create as many forms as you like and choose the style that best suits your company.
Save time and money: filling in forms digitally, you will avoid time that is needed to retype the data, thus gaining time to invest in other activities. Using an app will allow you to share the same document with different people, saving paper and, consequently, money.
Collect data anywhere: the app works both online and offline. Therefore, you will not have any problem if you need to collect data in a place without an internet connection.
Real-time information: if you update one of the forms, your colleagues in the field will be able to work with this new version right away. And, every time someone completes a document, you will receive the results immediately in your email.
Gain speed: you can offer a quick service to your customers by sending them a copy of the completed form so that all parties involved have proof of the work done.
Do not lose information: when you fill out a form, your data will be stored securely and you can access it via the platform. Unlike paper forms, using digital forms the data will be easily readable and it's not possible to lose documents.
Add images and signatures: you can add as many photos as you like to offer more details at the moment of filling out the form. You also have the option to add your clients signature to the form.
Send work instructions: you can ask another colleague to continue with the task or fix something found during for example an inspection.
Keep your data safe: with digital forms you will avoid documents or vulnerable data arriving in the wrong hands. With MoreApp, security comes first. We are proud to announce that we earned the ISO 27001 Certificate!
These are just some of the reasons why digital forms can help your business to increase productivity and in that way control the operations in a better way. Moreover, if you stop using paper forms, you will be helping the environment!
Do you want to try? Sign Up Now for Free!