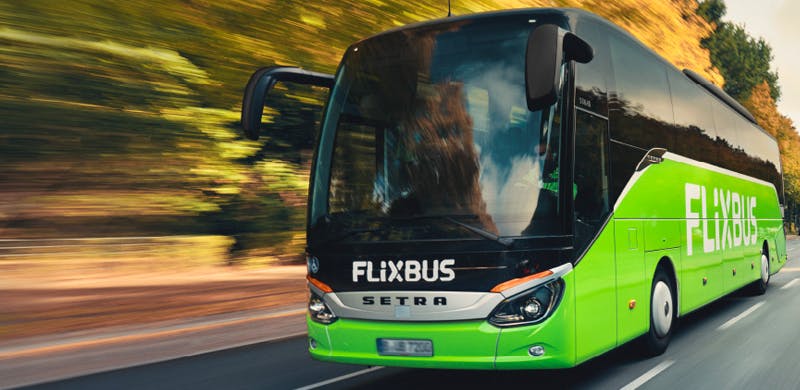 Why FlixBus focuses on Digital Forms
FlixBus is Europe's largest bus network. Since 2013, more than 100 million passengers have been carried. The company uses digital checklists to capture quality and service standards. But how does FlixBus use them?

FlixBus - The eco-friendly travel alternative
FlixMobility is the global mobility provider that offers an affordable and eco-friendly travelling solution. The unique business model and innovation technologies of FlixMobility quickly helped it to become Europe's largest long-distance bus provider under the brand FlixBus. As well as the first sustainable long-distance train network FlixTrain. The company also recently launched a pilot project for fully electric and emission-free buses in France and Germany.
Since 2013, FlixMobility helped over 100 million people to travel conveniently across Europe and created thousands of new jobs in the mobility industry. In 2018, FlixMobility launched FlixBus USA to bring a sustainable travel alternative to the United States.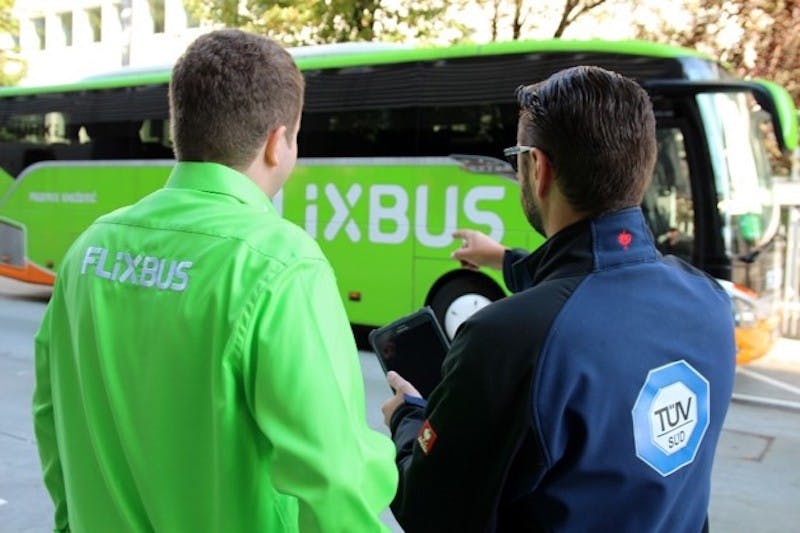 Paper lists vs. digital Forms - Added value through scalability
FlixBus uses digital checklists that are based on defined specifications. It allows the company to report quality and service standards during ongoing operations. The majority of forms contain yes/no questions and have the option to add comments and photos to them. The forms are intuitive and can be filled out on mobile devices, which was an important requirement of FlixBus. The digital forms are used by FlixBus employees worldwide.
"MoreApp is a great alternative to expensive and time-consuming programming. MoreApp allows us to quickly create new forms and share them with all our stakeholders around the world," said Max Schumacher, quality control officer at FlixBus.
Before discovering MoreApp, FlixBus used numerous paper forms and a variety of different software to capture data. However, soon the company faced the challenge of limited data acquisition scalability and reliability. As a solution, FlixBus chose MoreApp! Now FlixBus can capture data worldwide and evaluate the results in a structured manner. The top bus and train provider now gets better business insights and constantly stays up-to-date with them.
The software solution of the future - flexible and automated
With MoreApp, FlixBus achieved a huge increase in its scalability. The company is now planning to integrate MoreApp into a wide range of its operations, such as quality and service areas. This will allow Europe's largest bus network to automate many of its existing work processes and operate more effectively on a larger scale.
Would you also like to digitise your paper forms while protecting the environment? Then start with MoreApp now!