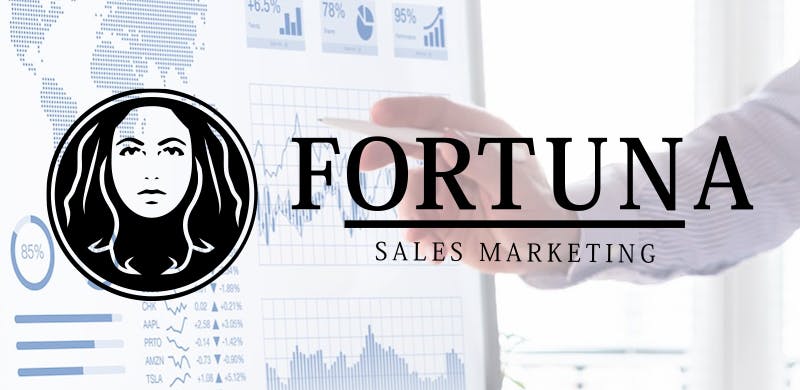 Visit Reports
Fortuna Sales Marketing works with digital visit reports, surveys and image documentation for their marketing activities.
Company
Fortuna conducts market research, promotion & events, POS (point-of-sale) marketing, sales & distribution and reporting. Their customers come from a wide range of industries: the food retail, from gastronomy reaching up to the industry.
The company Fortuna - named after the Roman goddess of luck, chance and success - has inspired exactly these characteristics for its naming: a happy hand for all customers, leaving nothing up to chance and facilitate success.
Forms
Fortuna works with digital visit reports to quickly track information, mainly for the field service, and then accurately evaluate it. The company also creates electronic forms for market surveys and image documentation.
Quote
"We like the simple and cost-effective application. The presentation and the ability to create an independent and individual adaptation of the forms is well-managed. We can recommend MoreApp." - IT project manager, Michael Sapeta.
Challenge
The company has a lot of work and therefore also requires a lot of paper. A paperless office, more space and less administration are at the top of the company's wish list.
Fortuna has made the decision to make use of digital forms to manage to get work done faster and have access to all forms at all times - even from multiple employees at the same time. MoreApp enables Fortuna to quickly resubmit forms and provide timely data collection reporting.
Solution
Fortuna uses MoreApp to enable faster processing of its forms. With MoreApp's digital forms, Fortuna can relieve its employees of the reduction in time and effort required. The company also enjoys the ability to customize the forms for the various customers and customer requirements at any time.
An improvement of the company? A clear yes!