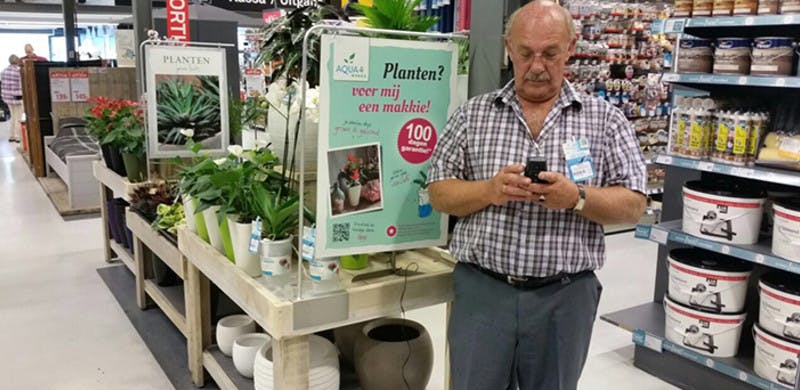 Store inspection app
Within two weeks MoreApp was ready to be used by 40 store inspectors from Releva. The inspectors are now checking the Aqua4Weeks houseplants twice a week in 65 hardware stores.
The Aqua4Weeks houseplants are new on the market with an unique automatic watering system that Releva invented. Rick de Blois, ICT manager: "Within two weeks we needed an app to collect data with. MoreApp was our first choice. Now 40 inspectors check the shelves of 65 hardware stores throughout The Netherlands, they do this twice a week."
Easy to manage
Why does Rick love MoreApp so much?; "I can make my own version of the app, and managing the app is really easy. There are plenty of widgets to choose from, you give the widget a name and proceed to the next field. We saved a lot of time and money because the management and implementation of MoreApp went very quickly and smoothly."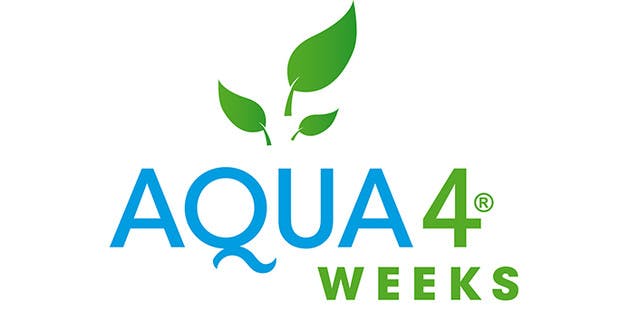 Barcode scanner
Rick describes the structure of their store inspection app. "I uploaded all the stores that we inspect into the app, the inspector can easily pick the right location. The first part of the form consists of a general impression of the store shelf upon arrival. The inspector scans the barcode of products that he/she throws away, they do this for example when plants have reached their sell-by date. Finally, they take a picture."
Data immediately accessible
After completing the store inspection, an email is automatically sent to the colleague who processes the data. Rick explains that the data arrives at their back-end system. Automatically new products are ordered and delivered to the right stores. For inspecting the stores, Releva immediately went for an app. Rick: "The information from the store inspections is immediately accessible at the office. That way, we keep control over the quality of the products. A digital forms app is the best solution for every company; the data is transparent and easy to compare."