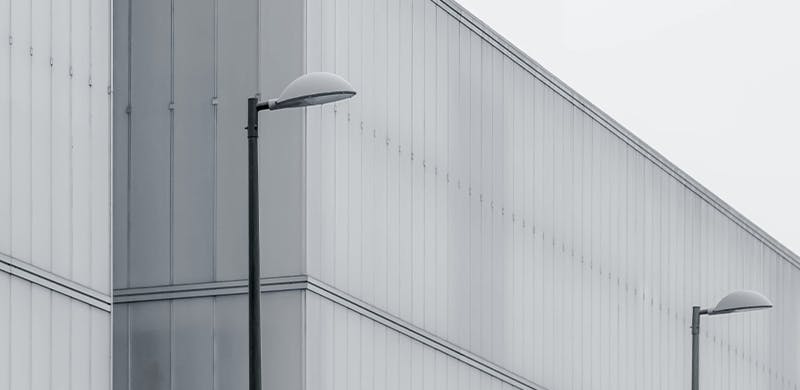 SMEG-SMA Optimises Processes with Digital Forms
SMEG-SMA from Monaco uses audit, quality control and checklist forms. Discover how digitisation has enabled them to work more efficient and save time!
SMEG, "Société Monégasque d'Électricité et de Gaz"(Monegascan Electricity and Gas company), is the major energy supplier in Monaco. Its subsidiary, SMA, "Société Monégasque d'Assainissement" (Monegascan Clean Up company), manages household rubbish as well as cleaning of public roads.
A Digital Transition Strategy
SMEG-SMA has developed a digital and technological transition strategy, necessary today in their business sectors, to optimise SMEG's service and energy efficiency and SMA's performance. Rubbish collection requires digital management since it generates a lot of data input which has to be processed quickly.
SMEG and SMA's challenge was saving time collecting data in the field. In fact, the two companies wanted to get more relevant data in order to create better performance indicators.
Checklists, Audits and Quality Controls
SMEG and SMA use MoreApp's digital forms to carry out audits and quality controls, such as checking facilities like street lighting. Both companies also use checklists to be carried out by employees in the field regarding, for example, the rubbish collection.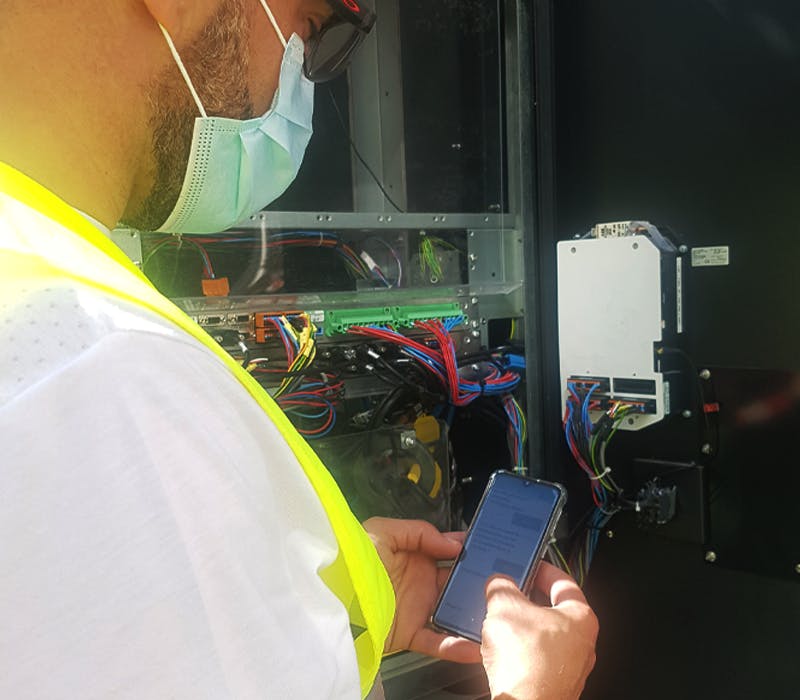 "With MoreApp, forms are directly filled out and sent from the field. It saves a lot of time because we don't have to double-entry data and lose time by delivering the paper forms." - Jean-Marc Clamou, Development and Research Policy Officer - SMEG
Saving Time and Improving the Field Process
SMEG and SMA noticed a positive change in their workflow management: the entire process, from filling in forms to managing and exporting data, is now fully digitised. MoreApp's digital forms meet SMEG and SMA's needs. It also allows them to improve the field process by easily adding new tasks to the checklists for example.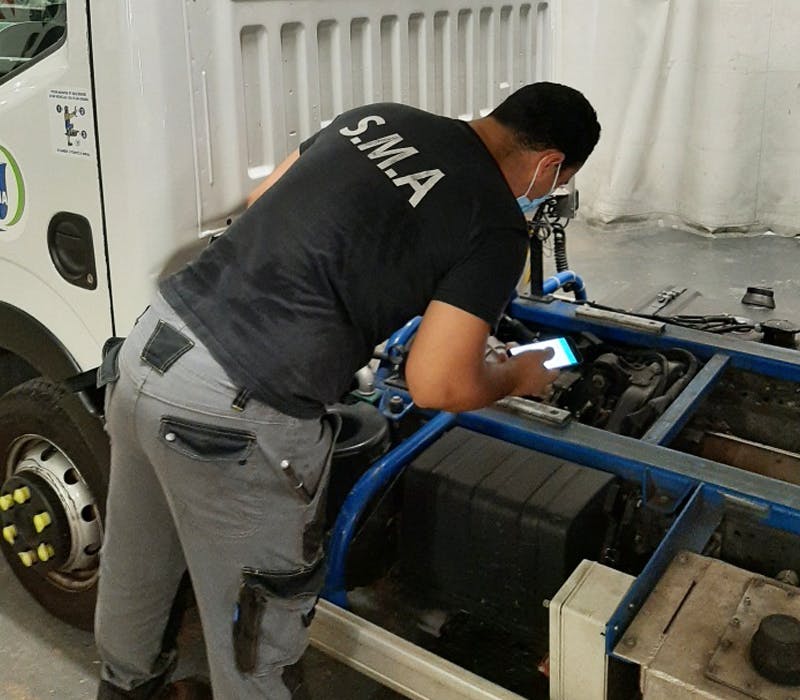 Thanks to digital forms both companies now save time but also paper, which allows them to save money.
Contributing to the construction of an energy-efficient world is an important matter for both companies' environmental policy. In fact, SMEG plays a leading role in Monaco's energy transition, and SMA is strongly committed to the environment through actions implemented by the Environmental Cleanliness Department. Both companies appreciate the positive impact on the environment of using digital forms instead of paper forms.
Ready to improve your workflows with digital forms? Start your free trial!