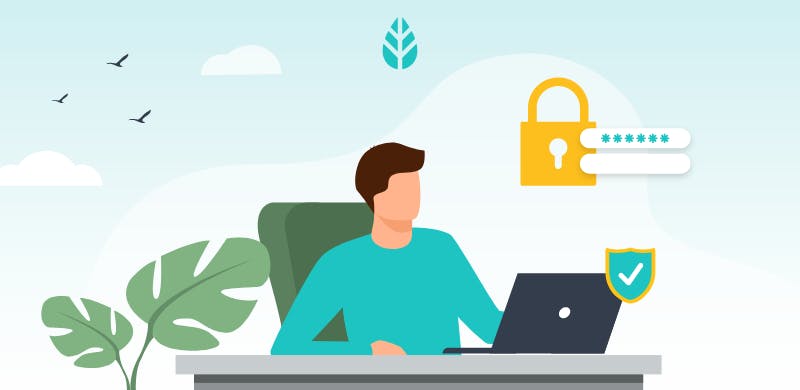 Single Sign-On is Live
We have added Single sign-on (SSO) to the Forest plan! Get started with this new feature to simplify your user management.
Single sign-on allows your end-users to authenticate with multiple applications using the same credentials. This is especially useful for large organisations that use many different applications, with hundreds or thousands of employees.
Step-by-Step Guide
Click here to follow the step-by-step guide on how to use single sign-on.
What Are the Advantages of Using SSO With MoreApp?
Add extra security requirements like password complexity and multi-factor authentication (MFA)
End-users no longer have to keep track of separate MoreApp credentials
End-users will use your Identity Provider to log into MoreApp
What Does It Mean for My Company?
We recently introduced a new universal login screen to support SSO. This means you get the same login experience via the App, Platform, and Web App.
If we detect an SSO-enabled username on the login screen, the user will continue to your company's login page.
What if I Have Branding Enabled?
The login screen will show your logo for recognition. For security reasons, the login URL is always https://id.moreapp.com. After login, your users will continue to your own branded app or platform.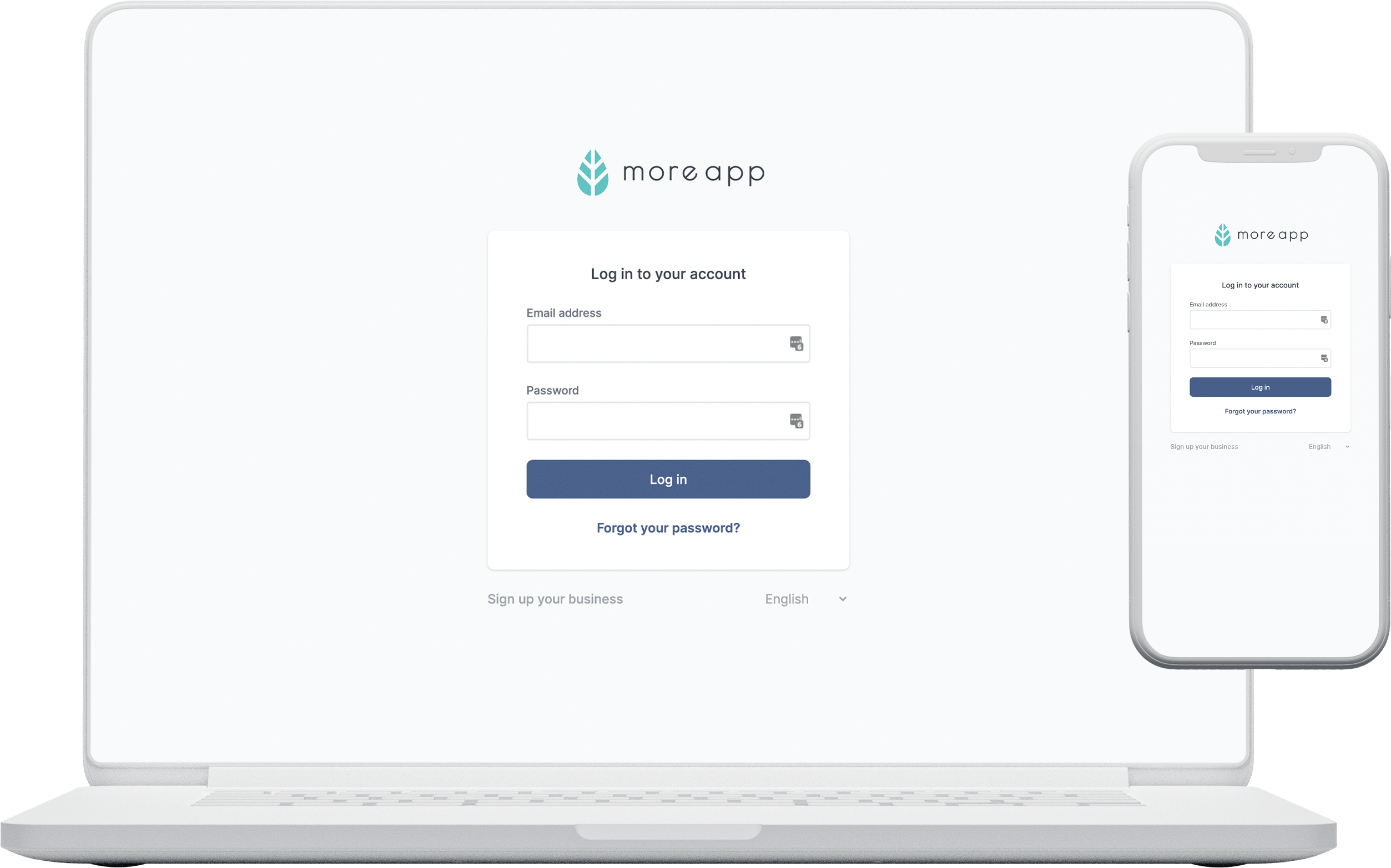 When you have branding enabled, your own logo will appear on the login screen.
Ready to implement SSO at your organisation? Let us know!