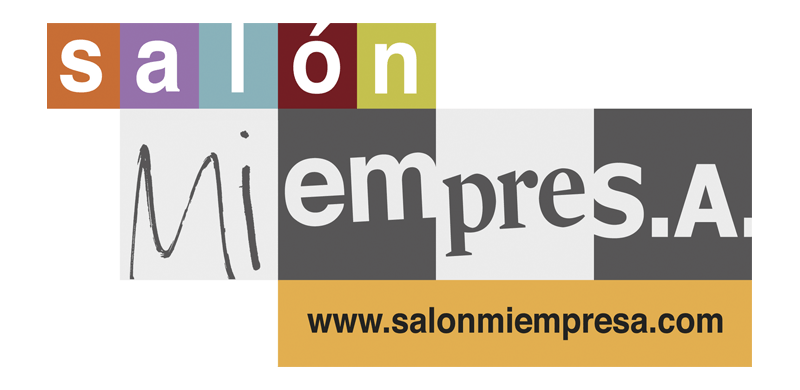 A new generation of software at Salón Mi Empresa
Two tech startups, MoreApp and Bewitt, are happy to present their finest technologies for capturing and analyzing data at Salón Mi Empresa 2015. They make it easy to work paperless, have all the data up-to-date in the cloud and use it for great insights.
In February this year, 15,000 visitors will travel to Madrid. Next to the known big names like Arsys, Microsoft, and Banco Santander, MoreApp and BeWitt gained a position at the biggest event for entrepreneurs in Spain.
Easy to build
MoreApp is a Dutch startup. In two years time they built an app that even Silicon Valley does not have. In our daily activities, we see forms being used everywhere. MoreApp is a tool to collect and process data cheaper, faster, and more fun. Anyone can design and manage their own forms. Next to saving money and time, MoreApp allows users to save paper and reduce C02-emission. The app is available to anyone via every smartphone and tablet. Even when there is no internet connection. Scania, TomTom and over 1,000 other companies already became eco-conscious and replaced the hassle of paper forms. These companies use the app to fill in work orders, audits, inspections, intake forms, and more.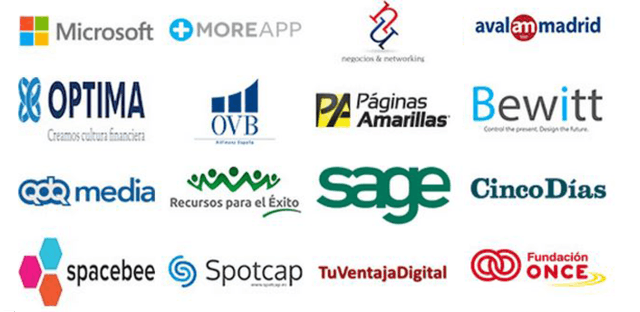 Control the present, Design the future
Bewitt offers Business Intelligence solutions to companies in order to give them the chance to have a better guidance of their business' data. These solutions are capable of handling large amounts of unstructured data to help identify, develop and otherwise create new strategic business opportunities. As a matter of fact, implementing an effective strategy based on BI insights can be crucial for businesses to achieve competitive market advantage and long-term stability. This startup has just been launched by a global operating company.
Visit MoreApp in Madrid on February 17 and 18. The startup is excited to meet you and offers you a special Salón Mi Empresa treatment. Sign up for a free trial during Salón Mi Empresa and get 20 credits for free!