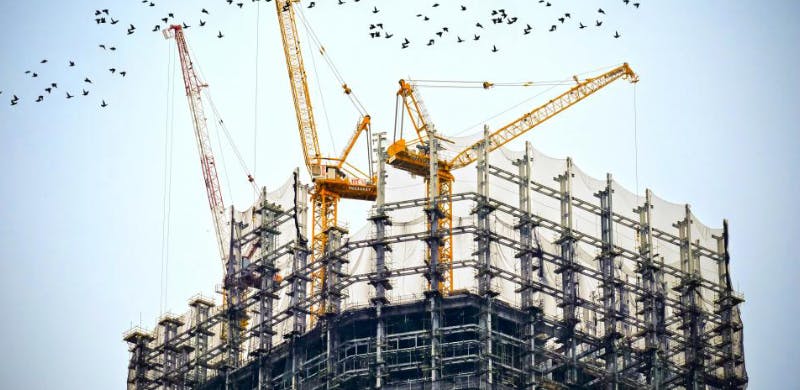 Real Estate Inspection App
Looking for the easiest way to inspect Real Estate? Can't find the best option? Here is the solution - MoreApp Real Estate Inspection App!
The Real Estate Inspection App is the way of working with much higher productivity than paper, in addition to having lower costs. Not to mention the impact on our planet! You always have your forms by your side, even without internet connection. The App allows you to fill in your forms in the offline mode and they will be automatically sent as soon as your device is online.
Also, spending much time on processing the forms is no longer the case, thanks to integration with Excel
, Google Sheets
 or OneDrive. No more wasting time on entering gathered data! Thanks to MoreApp, in case of any form modifications from the office, your Real Estate Inspection App is always up-to-date and your forms are the latest version. In addition, you can manage users and be always aware of any unforeseen situations.
Make your Real Estate Inspection App at your will! Our great variety of widgets lets you make the forms, which perfectly meets your needs and wants. With help of the Platform
 and the Form Builder
 you will be able to create any form you like in a fast and easy way! You can use such functionality as:
Upload photos and videos in your form
Use a digital signature
Scan barcodes
Add logic to your form
Add pins to maps or images
Send emails with personalized PDF reports
Want to know more? Check out the MoreApp Platform
 and try the widgets!