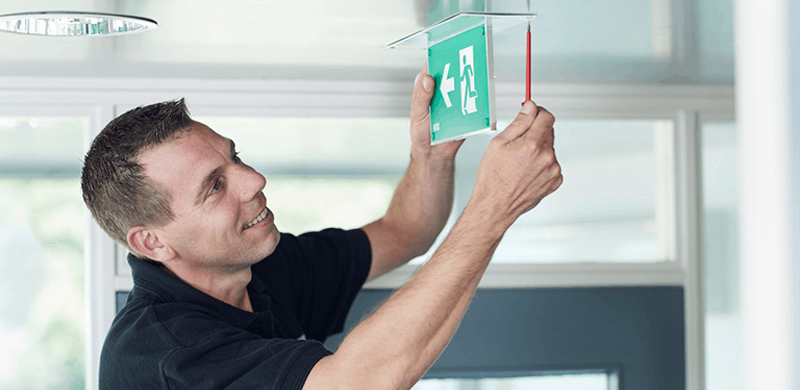 Quick Maintenance Checks for Fire Safety
The Dutch fire detection company BJH installatietechniek saves a lot of time with digital maintenance checks for fire safety.
BJH Installatietechniek (BJH), located in the Netherlands, offers a complete solution for fire safety. The company is engaged in the installation of fire alarm systems, fire extinguishing systems and emergency lighting. The company performs maintenance checks to ensure fire safety. BJH saves a lot of time on administrative tasks thanks to the digital execution of maintenance checks.
"In my spare time, I tested MoreApp and the product made me so enthusiastic. I showed MoreApp to my manager, who was immediately convinced to use MoreApp company-wide. " - Wesley, technician
The Perfect Solution
The maintenance checks that the technicians fill out are long and extensive. Digitising these forms is the perfect solution for the company, given the significant time savings. It's no longer necessary to enter and process the data twice. After completing the form, MoreApp immediately generates a good looking report.
"Before we worked with MoreApp's digital maintenance forms, we did not like the task of creating reports ourselves. Since MoreApp, our work is a lot more fun!" - Wesley
How does the maintenance check of fire alarm systems look like? The technicians fill in the customer details and check all equipment. The values of the batteries are automatically calculated in the form. In this way, the technician can immediately see whether the installations are working according to the standards.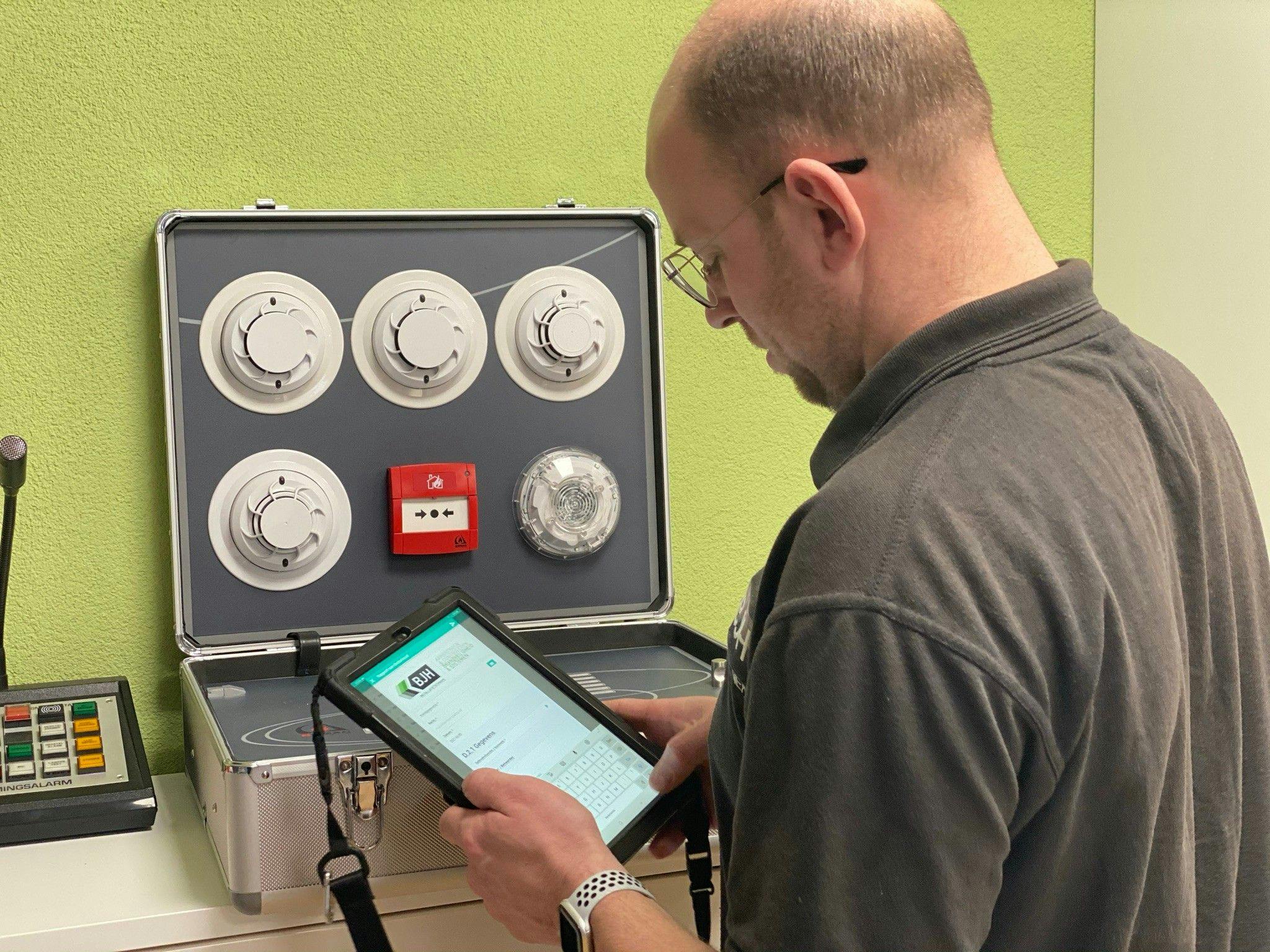 Working Digitally Anytime, Anywhere
MoreApp also helps to minimise errors when filling out the forms. Fields are no longer skipped, calculations are made automatically and forms can be filled in anytime, anywhere. This means that filling in a form is less likely to be forgotten.
BJH is very pleased with the customer service of MoreApp. The company always receives great advice via email. In this way, BJH can quickly get back to what they are good at, installing and checking fire alarm systems.
Ready to save time with digital maintenance checks? Try MoreApp for free!