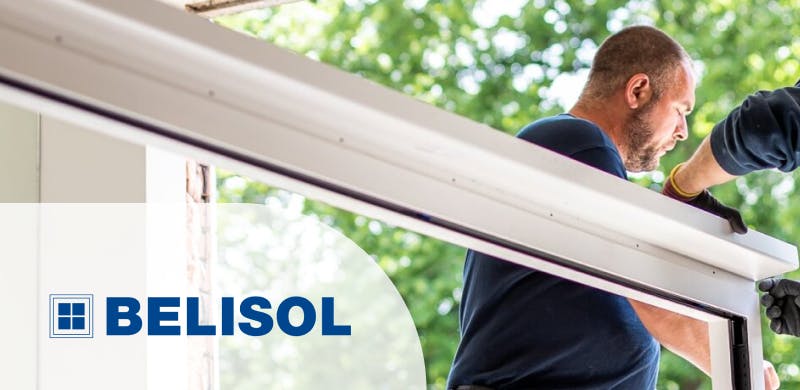 Belisol Optimises Delivery Reports with MoreApp
Belisol, a renowned Belgian family business with over 40 years of experience, is a leading player in the fenestration industry. With a presence in Belgium, the Netherlands, and France, Belisol serves 150 households every day. Their extensive network includes 80 showrooms and over 1,000 employees specialising in providing windows, frames, and doors. Belisol Eindhoven, a franchise enterprise of Belisol, is one of their largest locations in the Netherlands. Discover in this case study how MoreApp supports Belisol's business operations with digital delivery forms.
Until recently, the delivery report process at Belisol Eindhoven was time-consuming and inefficient. Manually entering data into Excel and handling paper forms took a lot of time. While digitisation is still in its early stages, the initial results are promising. Work processes have become more manageable, and employees are saving time on administrative tasks. Belisol strongly believes in this future-oriented approach. We spoke with Niels van de Gevel, Financial Controller at Belisol Eindhoven, to find out how and why they incorporate MoreApp within their company.
From Manual to Automated Processes
The implementation of MoreApp has significantly simplified and accelerated operations at Belisol. The manual data entry in Excel that was previously used, has been replaced by a smooth and efficient data input process with MoreApp. In MoreApp's Platform, forms are easily customised with the innovative Form Builder. You can streamline your workflows within the company and improve the collaboration within the team. This optimisation saves time and offers a structured and centralised data storage solution. One of Belisol's essential forms is the delivery report, in which technicians can specify what installations have been executed or what type of services have been provided. The delivery form is practically designed thanks to the wide range of widgets in MoreApp's Form Builder. In addition to the features MoreApp already offers, Niels appreciates the ongoing improvements and changes in functionalities.
"MoreApp is innovative. You keep expanding and adding features. What I really appreciate, is the opportunity to provide feedback. This makes me feel like I am growing with the company."
Niels van de Gevel
Belisol Eindhoven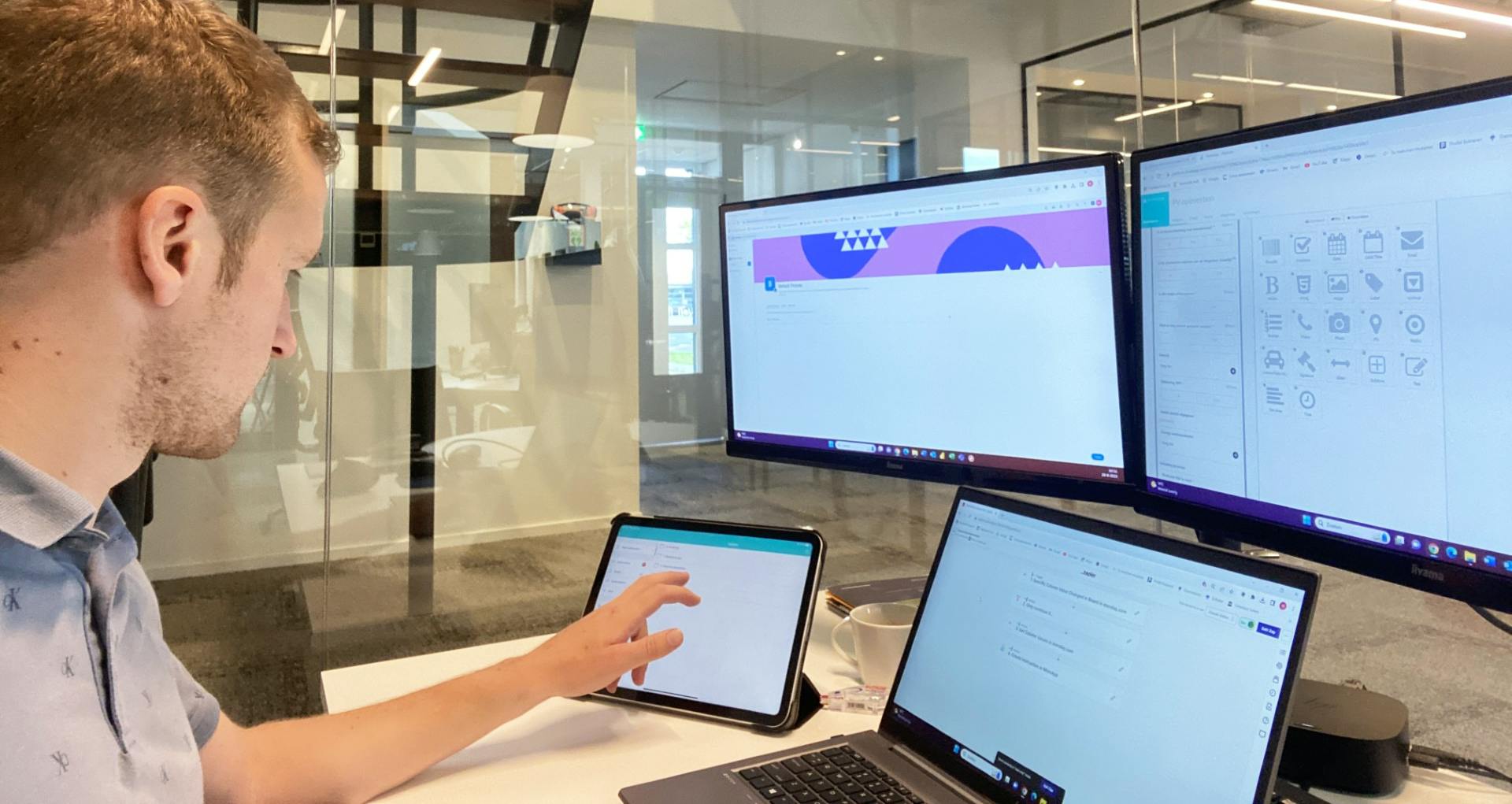 Integrate MoreApp with monday.com
Belisol has integrated MoreApp with monday.com to further optimise work processes. Monday.com, like MoreApp, is a cloud-based platform. They offer a broad assortment of functionalities, including the ability to easily create workflows for delivery reports. You can connect your different tools with monday.com without needing any coding experience. Belisol is happy with MoreApp because the use of digital forms significantly enhances their workflows. With automation tools like Zapier, Make and Webhooks you unlock 5000+ integration possibilities. You can also make use of our API. Opt for integrations that suit your needs to create effortless workflows.
"You guys are amazing at what you do. It's the perfect addition to monday.com for our company. Please stay true to yourselves and the beautiful product you offer, that's where your strength lies."
Niels van de Gevel
Belisol Eindhoven
What other benefits does MoreApp provide Belisol?
More efficient delivery reports
Advanced workflows
Standardised processing of data
All data in one place
Would you also like to work more efficiently like Belisol, and digitise your delivery reports? Try MoreApp during the free trial period!