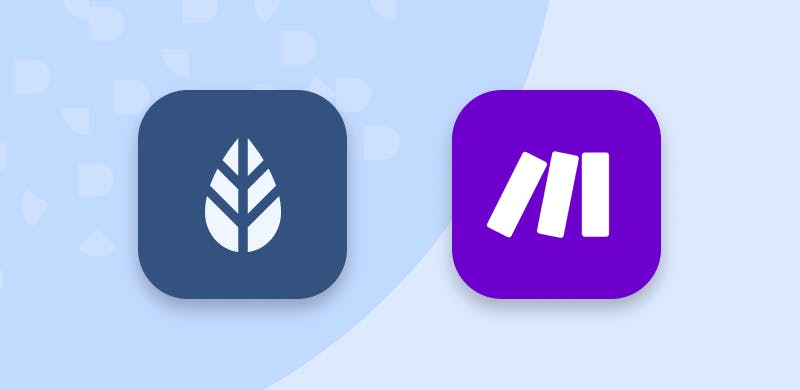 Create Advanced Workflows with Make
Let's Make it happen. You can now seamlessly integrate MoreApp with Make. Make is a platform that allows you to visualise, build and create workflows without needing to code. This powerful integration will boost your productivity and open doors to numerous possibilities, which we will explore further in this blog.
Make, previously called Integromat, is a new product with a new architecture that allows you to build, create and visualise workflows within minutes. Our new integration allows you to connect your MoreApp account with other apps via Make. The possibilities of these forces combined are endless. With Make you create scenarios, triggers, actions and search modules effortlessly.
Benefits of integrating MoreApp with Make
Save yourself time and boost your productivity. Integrations are the leading way to automate your workflows. There are several scenarios you can use with MoreApp, for example, you can:
Connect new submissions to SQL database or Google Big Query
Connect with Power BI to visualise this data on the dashboard
Create new tasks in Pipedrive for MoreApp submissions
Automatically transfer data from your form to your Excel worksheets
Automatically add new calendar events based on dates in your form
Create a new task to request a signature from a user
These integration possibilities are not just useful, but also time-saving. Explore more options on Make.
"Using the MoreApp integration in Make will make your life easier. Seamlessly connect form responses to automated actions, simplifying your processes and supercharging your productivity."
Beerd
Software Engineer, MoreApp
Which actions can I use for MoreApp?
We highly recommend using the following actions with MoreApp to automate:
Creating Tasks
Downloading Reports
Downloading Files
And there are many more options to finalise your workflows.
What are the Benefits of Make?
The benefits of using automation tools such as Make are endless. Why would Make be the solution you are looking for? Make is:
Hosted in the European Union
A budget-friendly option
Easy to work with without coding experience
Suitable for creating advanced workflows with loops, filtering, and more
With Make you can choose to connect thousands of apps. We advise you to connect MoreApp with:
OneDrive
Microsoft PowerBI
SQL Server
Google Sheets
Want to integrate MoreApp with other tools via Make? Sign up via this invitation link and get started. The Make integration is available from our Branch plan. Entirely new to MoreApp? Try out our tool during our free trial period. MoreApp makes your life easier.