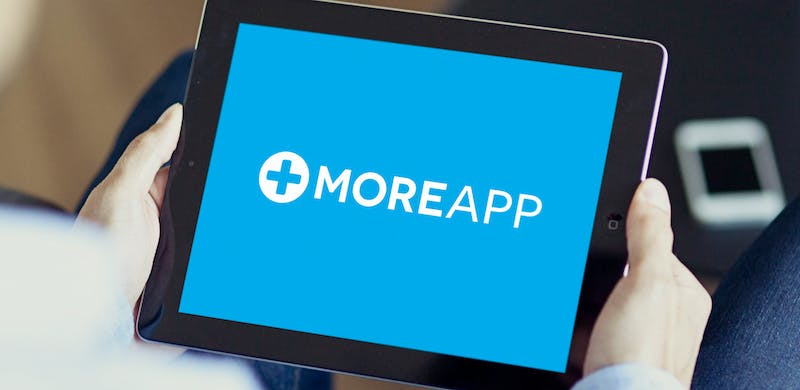 Ways of Using an Inspection App
There is a great diversity of ways how you can start using an Inspection App to your advantage. Discover how great companies have already become happy users. 
Scania: "No big investment needed"
Before using the Inspection App by MoreApp, the process of inspecting trucks required too many actions. Inspectors had to walk around the trucks with a camera and a paper form, which became completely unreadable in case of rain. Now Scania is satisfied with the use of their own Inspection App, because they can create any forms they want and only pay for the use. With MoreApp a big investment is not necessary.
Facilicom: "The easiness is the big plus"
Facilicom Solutions uses an Inspection App for periodic inspections of the electrical and mechanical installations. They wanted to get rid of the piles of paper and decided to digitise their forms. Since the goal was to reach the most optimal user experience, an Inspection App helps the Facilicom employees doing their work. Any adjustments in digital forms are made easily, so it saves money, time and reduces errors.
Rogam: "With MoreApp we took 10 steps ahead"
Rogam is a Mercedes-Benz dealer in the Netherlands. The process of quality control was very time-consuming. The sales administration department had to gather all paper forms from the salesmen. If there were any changes in the form, they wanted to make sure the forms' updates are available for everyone right away. Thanks to the Inspection App, Rogam managed to standardise all digital forms and make the process fast and easy. The Mercedes-Benz dealer can always check all quality controls now.
Do you also want to build your own digital inspection forms? Sign up for a free test account!