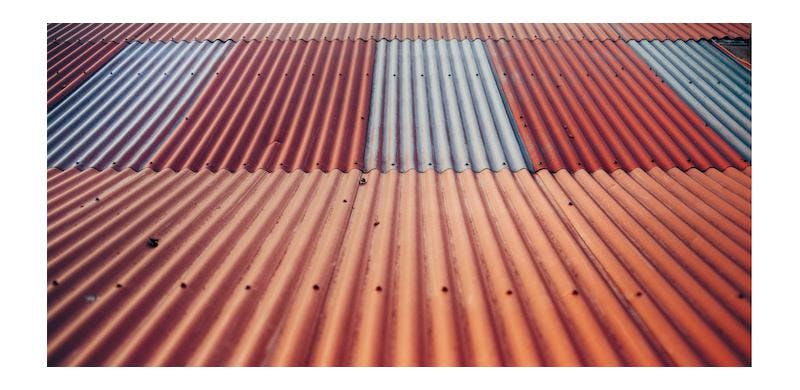 Inspection app for asbestos
Keep track of any suspicious asbestos situation with a digital inspection form and the forms will never get lost! Fill in asbestos inventories on your smartphone or tablet and handle all the administrative processes digitally.
Create your own useful app for asbestos inspections and keep track where exactly dangerous asbestos situations are occurring in any building. An investigation into asbestos can be combined with a structural inspection. You can make all the forms yourself with the easy and free Form Builder. With digital forms you're unable to skip fields in the forms and question that are not relevant, won't be visible.
Asbestos inventory
An asbestos inspection is mandatory when an old building is demolished or object is being renovated. An asbestos inventory report is required with each removal of asbestos. After completing the asbestos inspection you will receive a PDF document with the inspection results. These can be automatically forwarded to colleagues and to the organization that examines the samples and removes the asbestos.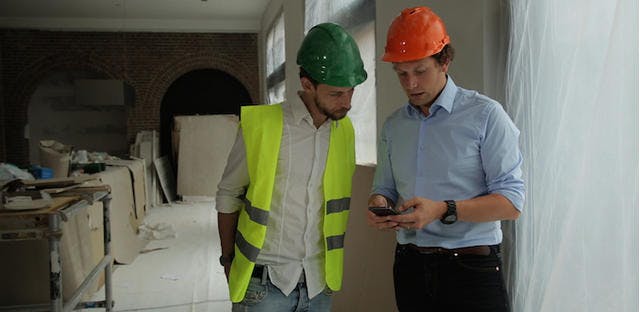 Smart forms
Digital forms are easy to use and much smarter than paper forms. Creating a form requires no special skills. The data is sent automatically to the MoreApp Platform. Forwarding the data to a back-end system does not cost anything extra. An inspection app for asbestos is much more efficient than working with inspections on paper because:
Retyping a form is no longer necessary
The pictures of the samples are added automatically to the form
Forms will never get lost
The information is up-to-date, always accessible and safely stored
No more hassle with trying to read the handwriting of your colleagues
You no longer have to pick up and transfer paper forms
You no longer have to scan and email documents
Sign up for a free trial account and experience how simple it is to work with your own inspection app for asbestos!