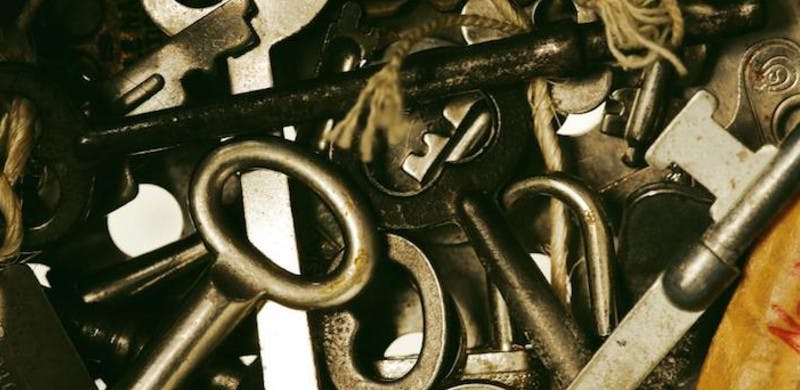 Handover inspection app
Do you still work with paper forms for the inspection during the real estate handover? Create your own handover inspection app with MoreApp!
How do you ensure that the handover goes smoothly? During the handover, you walk with a broker, contractor or construction consultant through the building to see if everything is delivered as agreed. The completed report is signed by all the involved parties. Why work with paper forms when it is easier to fill in a digital form on your smartphone or tablet?
Build your own forms
The inspection report of new buildings or renovations mentions all the defects in the performed work, any other shortcomings or issues. Build your own inspection form with the easy and free MoreApp Form Builder. Using digital forms makes it possible to add all kinds of widgets such as the location, date and time, photos and signatures to your form. With the pin widget, you can specify a position on a map, floor plan or a photo in order to provide more information. This widget we specifically developed for the construction sector. You can see the exact location of the damage on the picture, and write down comments such as what should be repaired.
Inspection report
With your smartphone or tablet, you can efficiently create a inspection report of each object. Questions cannot be missed and the data never gets lost. The inspection report is guaranteed to be complete and efficient. With the inspection app, all photos are added directly to the form, without having to sort them afterwards. Sign the form digitally and everyone will immediately receive a PDF of the report designed to fit your own company's style.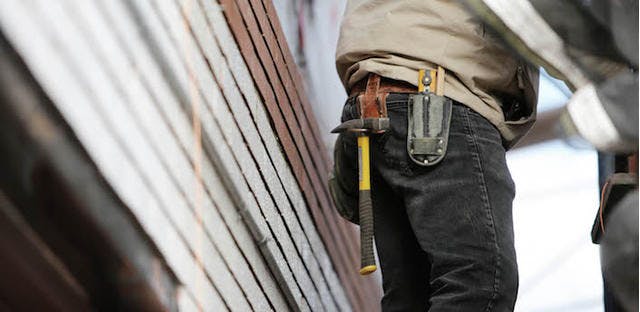 Alphaplan
Our partner, construction consulting firm Alphaplan, is building tailored handover inspection forms for anyone dealing with inspections every day. This includes property managers, housing associations, private landlords and real estate investors. Andy, the product manager of the Alphaplan App states; "It is necessary to describe the handover points as accurately as possible. With each handover, there are issues that need to be resolved as quickly and professionally as possible. Registering these items on paper is often error-sensitive and the handover report is, therefore less reliable. With a handover inspection app, you can avoid this."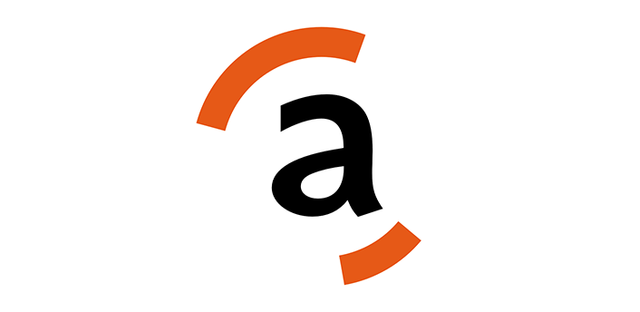 More real estate forms
Besides a handover inspection app, you can also create forms for managing real-estate. Residents and users of the property can send in reports and complaints with the property management app. With the app, it is also possible to add the meter numbers of gas, water and electricity!
Sign up for a free trial account and experience how simple it is to work with your own handover inspection app!