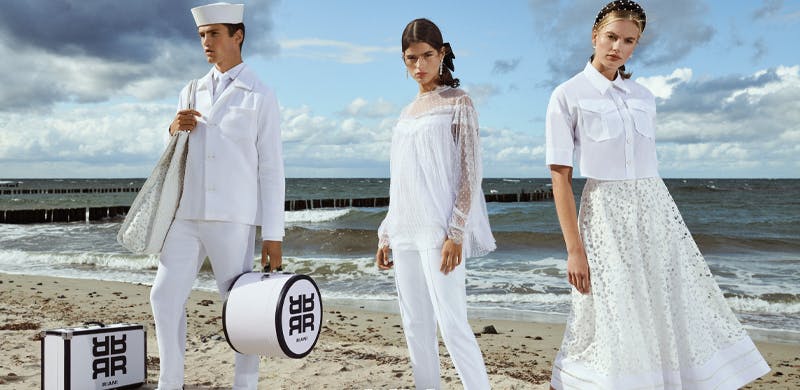 How Digital Forms Are Transforming the Fashion Industry
The family-owned company RIANI is one of the leading premium womenswear brands in Europe. Since 1978 the company has been focusing on a constant balance between innovation and tradition. MoreApps Digital Forms are used in daily business and at events. How does the company benefit by using MoreApp?
RIANI is a fashion brand managed by the Buckenmaier family from Baden-Württemberg in the luxury segment and is one of the leading premium womenswear brands made in Germany. Thanks to many years of passion for fine fabrics, creative cuts and the highest standards of quality, the company embodies a special attitude to life for its international customers, the RIANISTAs. The company has not only been able to position itself successfully in Germany and Europe but has also attracted attention in other countries such as Russia, Canada and Australia.
Simple and Self-Explanatory Handling
For a long time, RIANI and its stylists have relied on digital forms created with MoreApp in their daily business. They have created digital forms that they use at events. With these forms, customers place orders. Next to order forms they also made a form to record sales and customer data. Automatically a weekly report is generated that shows the company the data to analyse. For special events, both outfit consultants and the sales force use an internal event reporting form. Next to that, several order reports are filled out daily.
"Currently we are very satisfied with MoreApp. The implementation went quickly once we had installed the app on all devices and trained our employees. Thanks to the price-performance ratio, MoreApp can be recommended to many companies who want to implement and use digital forms quickly. Above all, it is ideal for daily use if you expect simple and self-explanatory handling." - Nina Mail, Sales Assistant at RIANI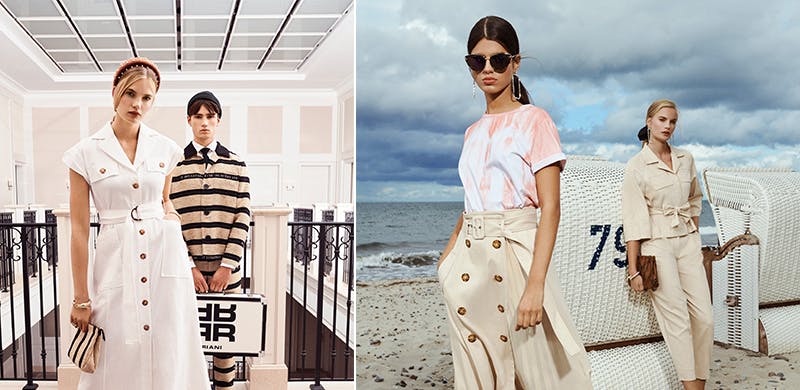 Capture Data Uniformly and Independently of Location
The fashion company RIANI tried to operate through various distribution channels. This required a digital solution that could help the company grow both online and in-store retail with an economy of scale. For RIANI handling a suitable tool should be as simple as possible and the features should be self-explanatory and useful. In addition, representatives should be able to send digital forms to both management and colleagues at any time, regardless of their location, in order to eliminate the paper economy.
Why did RIANI opt for MoreApp? As of now, digital forms are used in day-to-day business, at events and for customers to place orders. Employees create an order report with the app via smartphone or tablet in less than 5 minutes. Reports are collected in the headquarters to get a precise overview of all appointments made with models and clients. In this way, reports provide new inspiration. By collecting customer data, further advertising measures can be taken quickly.
By saving time in data acquisition, RIANI is able to simplify its work processes enormously. In the future, new feedback forms will be created. In that way, feedback on clothing items can be communicated directly to the design team.
Are you ready to simplify your work processes, like RIANI? Start your free trial!