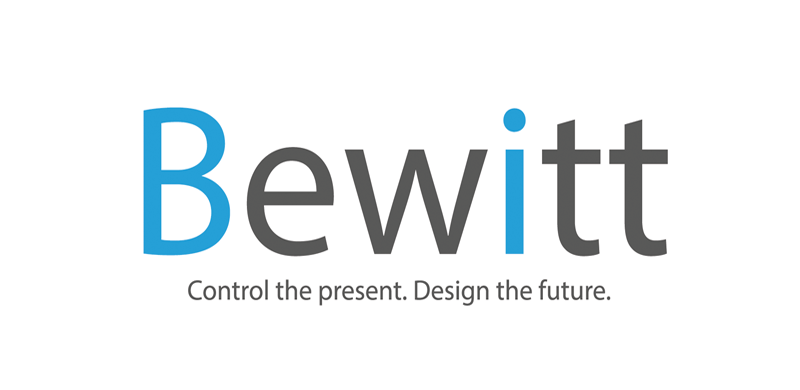 Spanish market ready for digital forms
The Spanish Business Intelligence company, Bewitt and the Dutch startup MoreApp have announced their partnership today. As MoreApp's technical partner, Bewitt will have an important role in the Spanish market in the field of product distribution and support. This will allow Bewitt to complete its business solutions with an innovative and efficient tool for data capturing.
MoreApp is a new and popular mobile tool for capturing data. The tool is being used by companies such as Achmea, Scania, TomTom, Euromaster, and more than 1,000 other companies around the world. The tool is suitable for any company or organization that collects data on location. MoreApp replaces all kind of paper forms. Enabling companies to go paperless and replace the hassle of these paper forms. MoreApp offers an online platform and an app. The online platform includes a Form Builder that allows you to import and export databases, manage users, send push notifications and it's ready to be integrated with existing systems. The app is available for free on iOS, Android and Windows devices. Nowadays the app has been used for inspections, work orders, intake forms, reports, et cetera. The app lets its users fill forms everywhere at any time with a tablet or smartphone.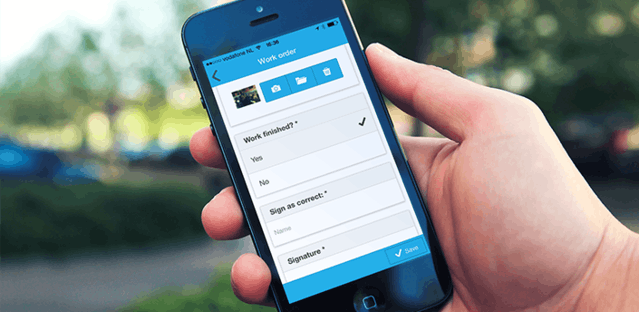 Bewitt is very excited about the flexibility of MoreApp's product that makes integrations with existing systems very simple. Bewitt, part of big corporation group with more than 20 years of experience, adds extra value to MoreApp's generic product. Bewitt has the perfect knowledge of the specific company needs in different sectors. That's why Bewitt is fully prepared to give advice to any kind of client about the app and the utility of digital forms in business activities. Both companies combine its experience to provide Spanish companies the perfect tool for digitizing business processes.
Salón Mi Empresa, held in Madrid, will be the first place where both companies will offer and promote their product together to the Spanish market. Visit Salón Mi Empresa on the 17th and 18th February. Next to MoreApp and Bewitt, more than 15.000 visitors and 220 speakers are expected.