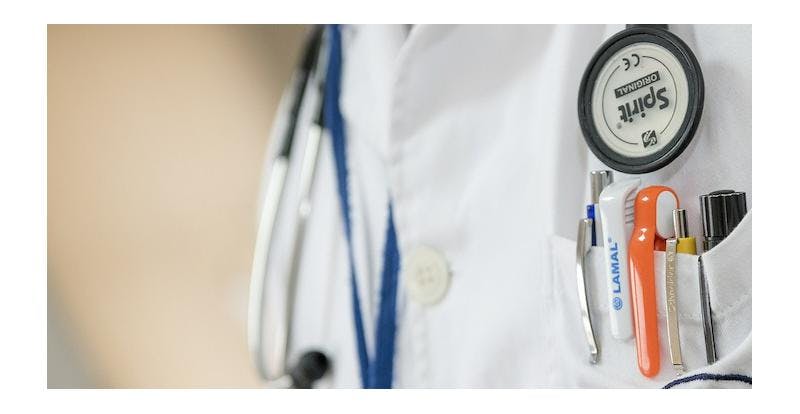 Digital forms: a solution for healthcare
The healthcare industry is known for the endless amount of paperwork. Forms are used for health records, workflow, orders, clinical data, laboratory results, timesheets and many more cases.
Federal and state governments, insurance companies and other large medical institutions are heavily promoting the adoption of electronic medical records. Most of healthcare providers today agree that electronic medical records can help reduce costs, speed up diagnosis and improve patient care. Many of today's healthcare enterprise resource planning systems (ERP) make it easy to go paperless. Sadly these systems are missing an important part – digital patient forms. The problem behind this is that most hospitals, home care agencies, and physicians have their own patient forms. There isn't an industry standard, so most of the ERP applications don't include them.
Digitize every form
Form entry processes on paper are time-consuming, resource-draining, error-prone and impossible to track. It means healthcare providers are looking for perfect digital form solutions. MoreApp offers a perfect solution for digitalizing your forms. Creating forms is really easy with the intuitive interface. Errors, like illegible handwriting or skipping questions are history. The healthcare employees are no longer tied down to their computers because filling in forms is possible with tablets and smartphones at any location, even without internet connection!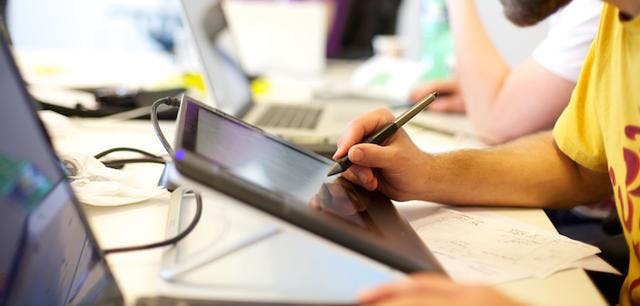 Safe data
One of the factors blocking the use of digital forms app from widespread acceptance is the concern about privacy issues regarding patient records. This main concern has to do with the confidentiality of the data. With MoreApp forms your data is securely stored in the cloud, so no third party has access to it. The data is yours and the access is always secured with a SSL connection. If you don't want your data stored in our part of the cloud, you can install the "Delete plug-in" from the Marketplace . With this plug-in you can remove the data coming in. Another option is installing MoreApp as a private cloud, so the data will be stored into your own cloud right away.
Form builder
Creating your own form is as easy as it gets. With the intuitive drag & drop form builder you can add a variety of widgets like pictures, barcodes, signatures, text fields and many more. With mobile devices it is possible to enter the data at any location. Even when you have no cellular or wifi connection.
Sign up for a free trial and experience how simple it is to work with digital forms!