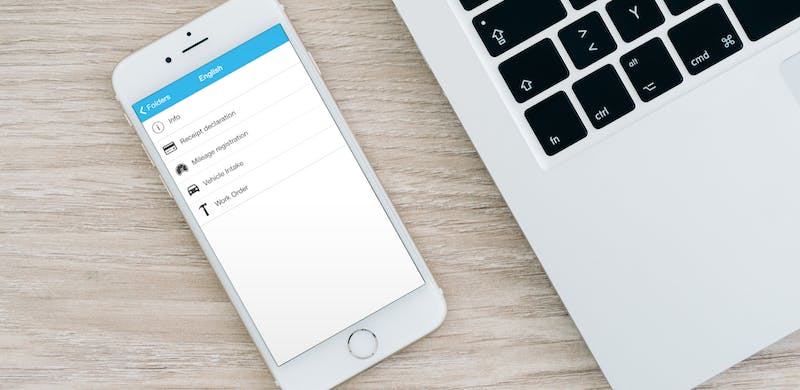 Advantages of a Digital Forms App
Discover the advantages of a digital forms app in comparison to the use of paper forms. Digitise your forms quickly and easily. No coding needed!
Time is money! Processing paper forms costs a lot of time, which could actually be spent on tasks related to the business itself. Firstly, all the forms should be sent to the correct location, where they will be filled in. If there are any changes in the form, they would never be implemented before the upcoming forms' delivery date. Next to that, as soon as the data is collected on location, it's not immediately accessible for the administrator. The forms have to be delivered to the office. Next, all gathered data has to be retyped into a corresponding format. Not to mention all the costs, related to printing and transportation!
Good news: you can forget about all those issues with paper forever! Thanks to our Forms App, there is no need to suffer. Start using Digital Forms App by MoreApp and stop wasting time on processing paper forms. Create digital forms with our drag & drop Form Builder. A great variety of widgets allows to enter a specific type of data, ranging from an email address to a signature. Furthermore, managing users & permissions has never been so easy! Users will be always sure that they are using the latest version of the form. In your Digital Forms App, all the data can be exported to Excel, Google Sheets or OneDrive.
Are there still any doubts? Create a free account and start enjoying!