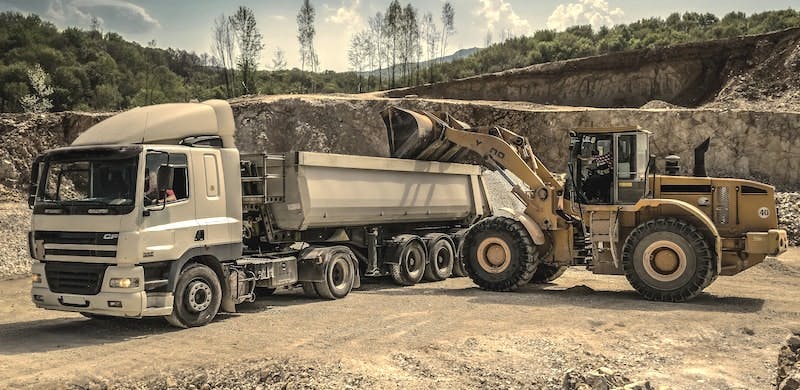 App for Checks and Inspections
Geoff Scurrr is a family business from New Zealand, which conducts inspections and safety checks at the rock quarry with a digital forms app.
Company
Geoff Scurr, located in New Zealand, is a rock quarry owner and operator. The company supplies gravel and rock from their Kilmog Quarry. They also inspect safety requirements in the quarries and mining industry.
Forms
The company is using forms for safety checks and inspections. Their main idea was to have a good evidence of the activities in the quarry and control the fulfilment of high safety requirements. They wanted to make sure that all regulatory changes are implemented immediately.
Quotes
"We wanted to make the safety check process much easier. Because of the constant legal changes, it is important to be sure that all the workers are using the same version of the form, which is up-to-date. Thanks to MoreApp, we have access to a huge range of functionality. The pay-per-use plan is very cost-saving. Using MoreApp is just great and we are trying to recommend it to our partners." - Tracey Scurr
Challenge
Finding a digital forms app, which would work offline. There would be no developer needed in order to build forms and manage the registrations. Also, there would not be restrictions for changes in the forms and no extra payment for updating and publishing the latest version of the form.
Solution
After Geoff Scurrr started using the digital forms app for checks and inspections by MoreApp, they managed to provide the workers with the latest updates in the safety requirements and control their execution. All forms are now standardised and if there are any changes made in the forms from the office, they are immediately published and available. Forms can be filled in even without internet connection. The company takes care of all workers and strongly believes, that security is first. Furthermore, the digital forms are easier for workers to work with due to conditions in the quarry.