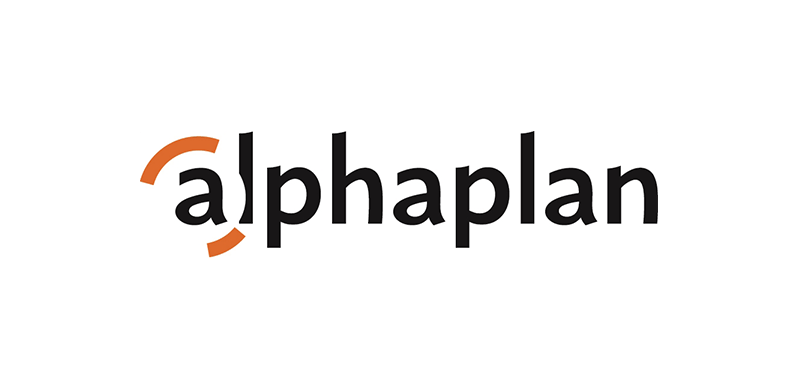 Alphaplan's inspection app
Alphaplan is an independent construction consulting firm with approximately 65 employees. Each year the organization conducts over 10,000 inspections, mainly to capture the actual quality of real estate. Based on the results they make improvement plans for renovation or maintenance.
Alphaplan uses the platform of MoreApp to create digital inspection forms. Clients like to receive digital reports, so why would you not digitalize the inspections? They see many advantages in using the app. Inspectors are able to register the data directly on location using a smartphone or tablet. They enjoy it and find it easy. Parts cannot be skipped, while redundant questions do not appear. Even pictures can be added directly at the right place to the form. When the inspector puts a signature the form is directly ready and can be sent digitally to the office.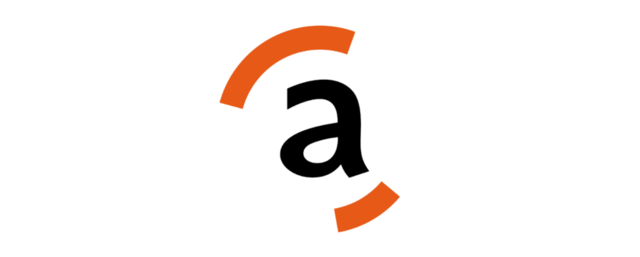 The company notices that housing corporations and contractors are charmed with the app and even use the app themselves. Because MoreApp continues developing, the possibilites for the app are continually expanding. Thanks to MoreApp the business process of Alphaplan has become more efficient.