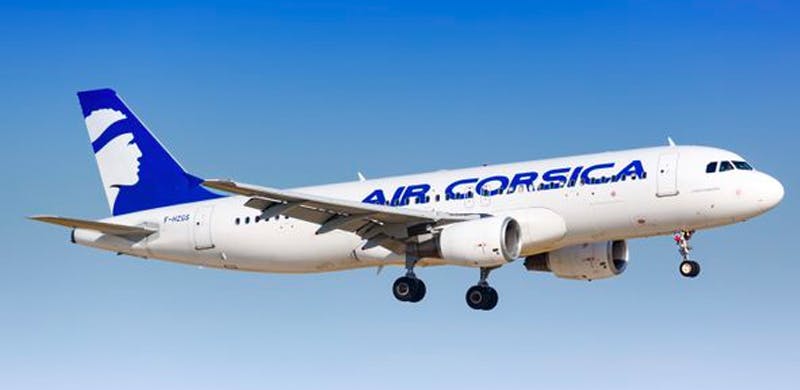 Air Corsica Saves Time with Digital Forms
Air Corsica, the Corsican airline, uses MoreApp for various digital forms and reports. They create operational and incident reports that are used during flights or on the ground. Keep reading to find our more about these reports.
Air Corsica operates flights in Corsica from its four island hubs (Ajaccio, Bastia, Calvi and Figari) to the mainland (Marseille, Nice, and Paris-Orly) and several other European countries. For 30 years, Air Corsica operates 20,000 flights per year, and hundreds of forms are sent each year. Since 2018, Air Corsica relies on MoreApp for the collection and analysis of data.
Operation Reports
Air Corsica uses very specific aviation and aeronautics forms. Daniel Sèbe, Operations Control Center Manager, explains that 60 to 70 percent of the reports are operational reports created with MoreApp. Operational reports not only allows the teams to document incidents, it's also a great opportunity to receive feedback from passengers.
Another type of form that's widely used by the company is the Air Safety Report, regulated by the EASA (European Union Aviation Safety Agency). Any incident that has an impact on flight safety is reported with the Air Safety Report. These are complex and time-consuming forms to fill in. The company produces around 100 of these forms per year.
More than 20,000 forms are sent each year. In total, Air Corsica's crew has to fill in thirty or even forty different forms each year. What challenges did Air Corsica face before using MoreApp?
"It used to take several days or sometimes even weeks for reports to arrive at the headquarters. Whereas now, as soon as there is an internet connection, we receive the report within minutes." For Daniel, this is a huge improvement for the administrative processes. It makes the data collection process even more efficient.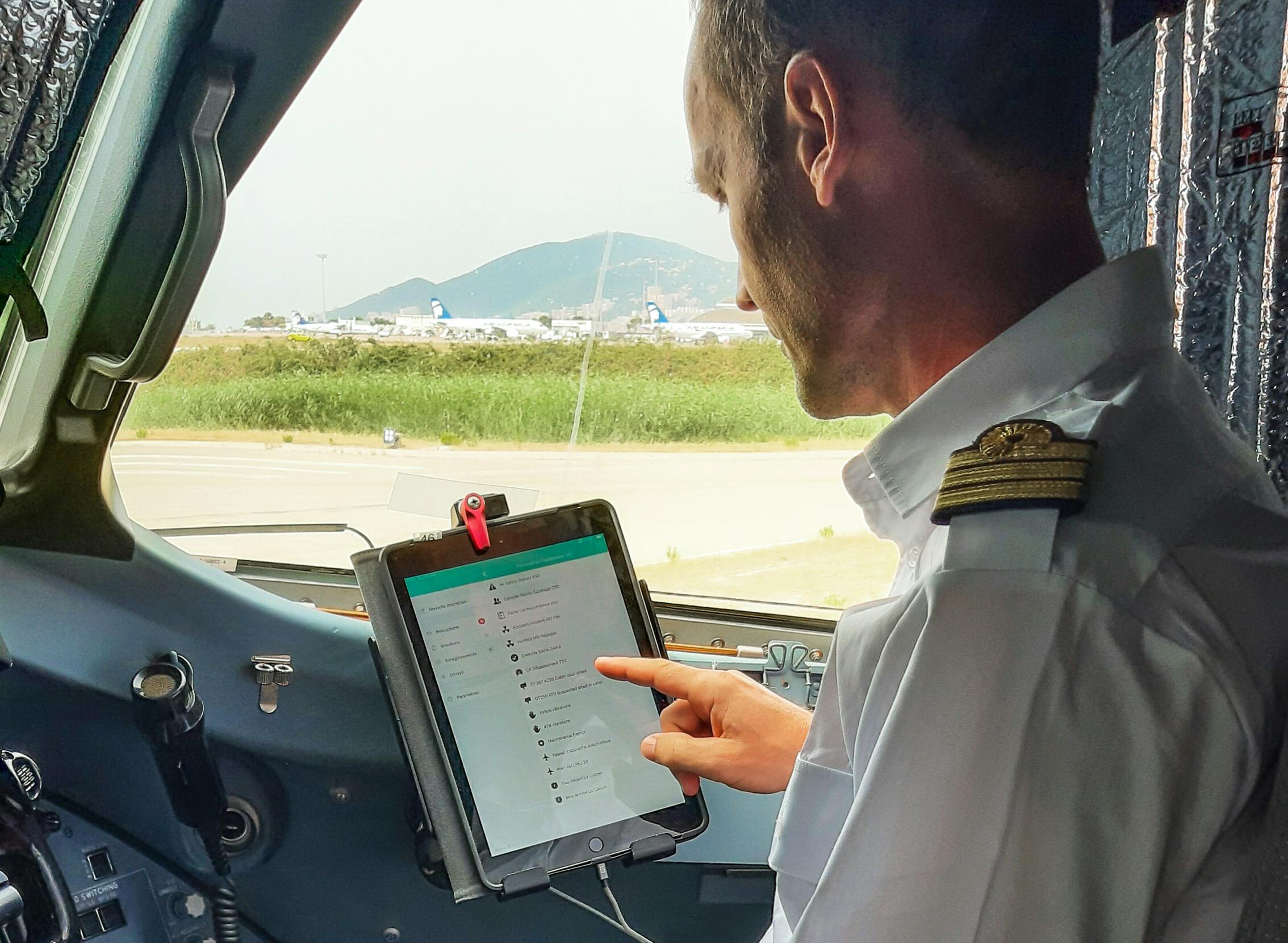 Time Saving and Optimised Operations
Before using MoreApp, Air Corsica used paper forms and PDF forms to fill in data with a computer. Data was therefore not sent to headquarters in real-time. Retrieving data would sometimes be delayed for days or weeks, for example due to stopovers.
Today, more than 500 users are using MoreApp, whether this is during flights or at the airport. Pilots, flight attendants and station agents use MoreApp to facilitate the company's operations. Thanks to our new user management, Air Corsica only needs 5 administrators to create the forms.
"I recommend the tool for its user-friendliness and implementation. Our crew finds it simple and intuitive. MoreApp will also be implemented for other departments of the company. This shows MoreApp delivers a high-quality solution." says Daniel.
Air Corsica has been using MoreApp for more than 3 years now, what about you? Try MoreApp for free with our trial period.