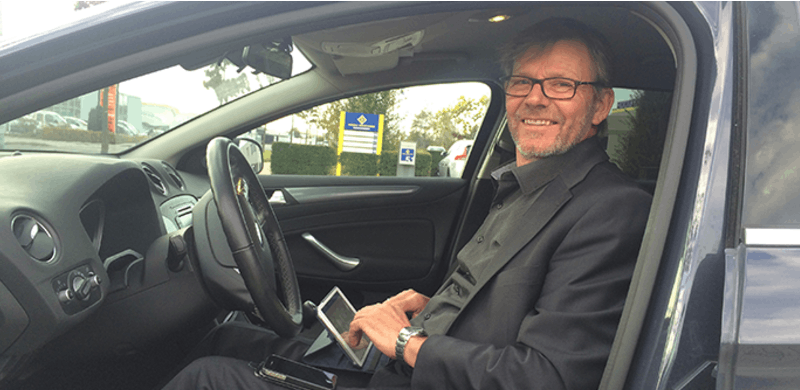 Account manager app
The sales team of Hodij Coatings BV in the Netherlands, supplier of paints and coatings, works with MoreApp. The account managers fill in sales orders, quotations, confirmations, sales reports, complaints and prospect analysis on tablets.
Carmen Hoogeveen, Marketing Manager: "The big advantages of MoreApp are usability, accessibility and flexibility. The forms are easy to adjust and MoreApp reduces the chance of errors. Our goal is to provide the best service. The flow of our forms is now much more efficient. Previously, we filled in every form on paper and informed colleagues about agreements by phone. Since all this is automated we experience less frustration, use less paper, received fewer complaints and the administrative work decreases. This leads to the optimal customer satisfaction."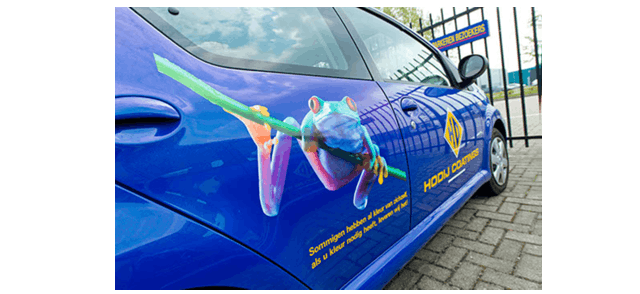 Integration with CRM system
A partner of MoreApp made an integration with the CRM system of Hodij Coatings. Carmen: "After the commissioning of our CRM system, MoreApp was a logical next step in the field of digitization. With this combination we have a beautiful instrument for our sales department. The integration ensures that the account is always up-to-date when they visit a client." Account manager Jack van Zanten adds: "With MoreApp I always have everything at hand. I immediately see the last visit reports and orders of the company concerned."

The use increases
When we asked Carmen how she sees the use of MoreApp in the future, she replied: "I'm working on gathering feedback on the forms we have prepared. Our account managers are working with the app on a daily basis and come up with good suggestions. We have only just started using MoreApp and already fill in more than 700 digital forms per month. Our clients experience our service as very valuable. For example, they almost immediately receive an email with the confirmation of the price agreement with the company's look and feel."
Read how cleaning specialist Marcella works with digital work orders. Interested in working with MoreApp on the road? Read about filling in digital forms on your TomTom.