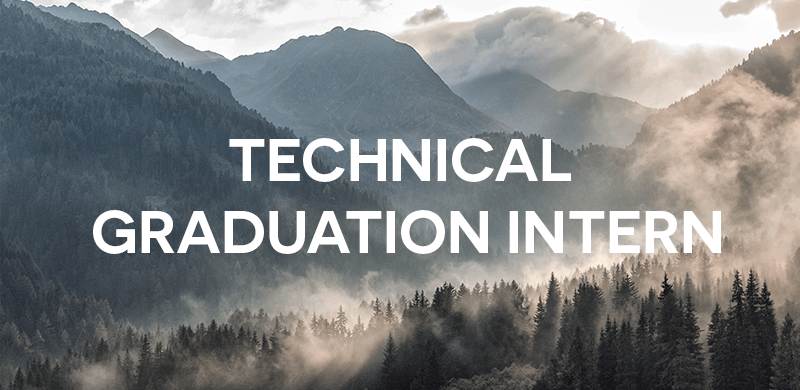 Job Offer in Rotterdam: Technical Graduation Intern

As technical graduation intern at MoreApp you will find an alternative HTML-editor for marking up PDF reports.
What Will You Do?
You use your knowledge to contribute to MoreApp, the digital forms app that is used around the world. Companies such as KraftHeinz, Bolsius, RET and Nestlé work with our digital forms for inspections, surveys, work orders and time sheets.
As a technical intern at MoreApp you will be part of the development team and you will work on your graduation thesis. The most common use-case for MoreApp is to fill in a form and receive a PDF by mail, using our default format. MoreApp Premium allows customers to modify the default HTML that is used to generate the PDF, or write the HTML from scratch. For most customers this is way too complex and error-prone. This in turn leads to many support requests. Your job is to find an alternative to our WYSIWYG HTML-editor for marking up the PDF, that is user-friendly, generic, maintainable, extendible and completely functional.
Our Culture
We are a startup with an open culture and maintain a perfect balance between technology and commerce. Apart from our headquarters in the awesome co-working building Het Industriegebouw, located on de Goudsesingel in Rotterdam, MoreApp also has an office in Barcelona. We see our Spanish colleagues every morning during our daily standup. We have an informal and flat organisational structure, so communication is done in a horizontal and direct way.
Awesome Colleagues!
Our team consists of 15 young and ambitious people. We have a competitive and more importantly enjoyable table tennis competition. Want to seal yourself from the outside world, with your own music? No problem, put in your headphone and blow past everything on your MacBook! We go out for an elaborate lunch once a month. Naturally the weeks are closed of with a drink. Successes and milestones are celebrated with the whole team! All in all, delightful colleagues to work with and a nice atmosphere on the workplace!
What You Bring to the Table
You are studying Informatics on bachelor level or higher
You have an independent working attitude with a critical view
You are interested in the whole spectrum: frontend, backend and design
You have excellent Dutch and English oral and writing skills
Companies That Already Use MoreApp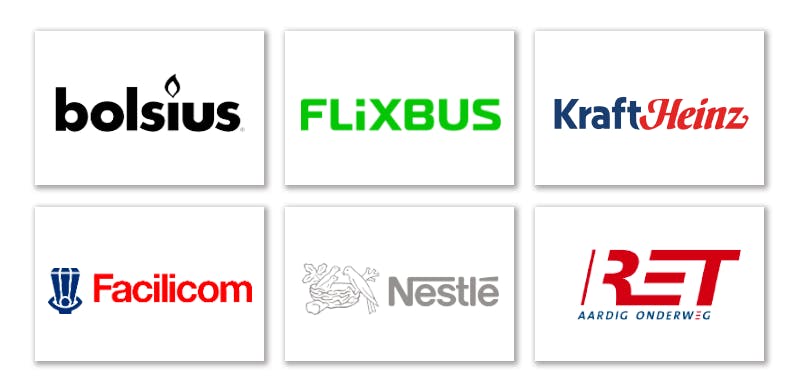 Contact