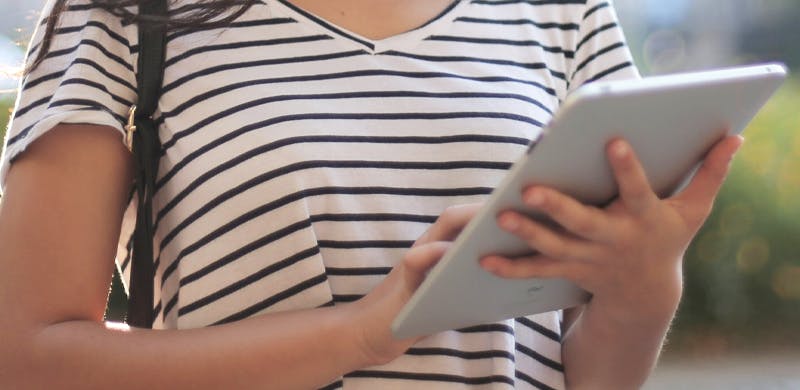 Your Own Free Inspection App
Do you want to have your own inspection app for all the workplace, health and safety checklists you have to fill-in? You can have it without any investment. Using an inspection app in the construction industry can save you up to 75% of the time compared to working with paper forms.
During construction, renovation and lifespan of a building, inspections are legally required when it comes to the quality and condition of installations. For example inspections conducted in order to meet the fire safety, legionella and asbestos standards. As a construction consultant, engineer, contractor or owner, you have a lot to do with these standards. Our free inspection app could optimise the quality of your inspections.
How Can You Create Your Own Inspection App?
The first step is creating a free MoreApp account. You get access to the MoreApp Form Builder that you can use build your own free inspection app. Follow the easy step by step guide we've added to our Help Center!
The construction consulting firm Alphaplan is one example of how MoreApps free inspection app has made a difference within the company. Annually Alphaplan carries out more than 10,000 inspections in existing properties. The inspectors capture the data digitally on a tablet on any location.
"The inspection app now replaces all paper inspections and it brings us a lot of benefits. Parts cannot be skipped, while redundant questions do not appear. Even pictures can be added directly in the right place to the form. When the inspector puts a signature, the form is directly ready and can be sent digitally to the office." - Andy, project manager at Alphaplan.
Need an App for Safety Inspections?
A safety inspection is a formalized and properly documented process of identifying hazards in the workplace, like the inspection of fire alarm systems. With proper testing, inspection and maintenance it's possible to keeps hazards at bay, and keep a safe, problem-free workspace.
Are you ready create your own free inspection app? Sign up today!