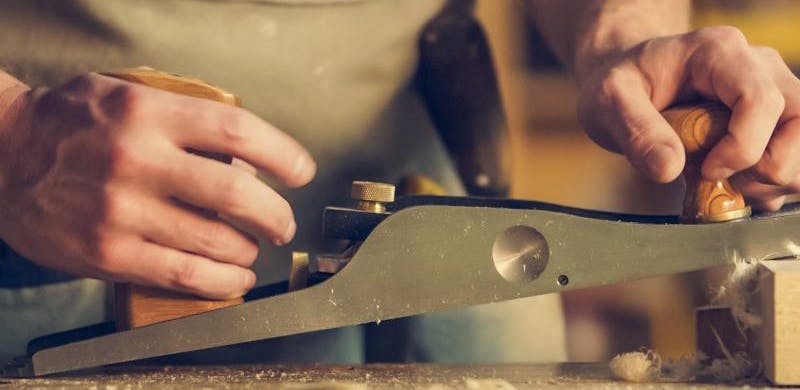 Work Order Apps
Digitise your work orders with help of MoreApp. Assign, manage and check completed tasks with the MoreApp Platform. 
Accelerate revenue generation with help of a Work Order App. Don't spend time on processing forms - spend it on growing your business! With help of the drag&drop function in the Form Builder, digitalisation of forms has never been so easy. Thanks to the great variety of widgets, you can add photos and videos, scan barcodes and capture hours and activities. You can ask the customer to sign using the Word Order App. An email with a PDF report will directly be sent to the customer.
Even if there is no internet, it is never an obstacle. You can still fill in the forms, using your mobile device. As soon as it will be connected to the internet, all forms will be submitted automatically. Consequently, you will be able to spend your time on more important tasks.
Furthermore, you can increase productivity and let the field workers concentrate on what they do best. Easily create and send working instructions to particular employees. A work instruction is a request to fill in a form, which can be sent from the office. Thanks to the Work Order App, the assigned user receives a push notification and can easily complete the form. The work instructions can be accessed and used everywhere.
You can start using the Work Order App right away for free! Also, you can take a closer look on advantages of MoreApp Premium if you want to use it to the fullest. The Work Order App is available for both iOS and Android devices. Also, you can fill in forms using the desktop with the webclient.