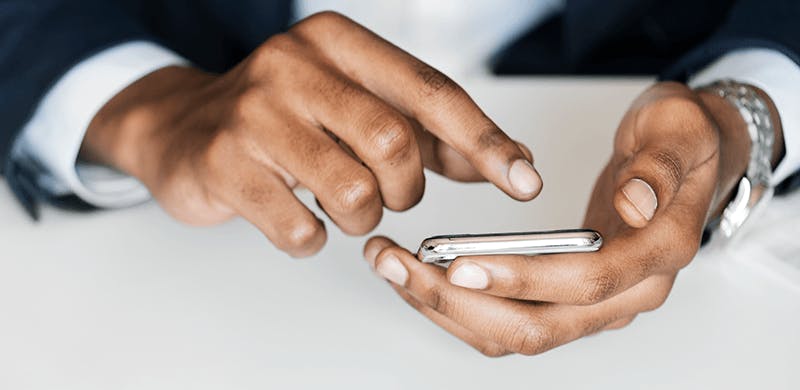 What Is a Checklist App?
A checklist is used by a lot of organisations to verify internal processes. This reduces mistakes and errors and controls the company in an organised way.
By the use of a checklist app, this process becomes even more efficient and organised. Are you still wondering what this term is about? We have the solution with the use of the checklist app of MoreApp! In this blog, you will discover what a checklist app is.
Digitise Processes
A lot of companies are currently working with paper forms to do inspections. This requires them to, each time they visit a client, gather a lot of information in order to ensure that everything is correct. A time-consuming task. Moreover, the employees need to analyse the obtained data afterwards. Luckily, a big amount of companies are starting to digitalise these processes and are working with digital forms.
Digital Checklist
One of these forms that a lot of firms need to use are checklists. A checklist is a help tool and is designed to minimise mistakes. This checklist form consists of a to do list or characteristics that can be checked.
A checklist can be used in different fields, from security or safety checklist to event organisation like a checklist for a wedding. Nowadays, checklist apps such as MoreApp allows you to work in an easiest way. With MoreApp's platform, you have the possibility to use a checklist template or to create one by yourself, depending on your preferences. Furthermore, you can export the checklist to Excel.
With the MoreApp platform you will improve your checklists:
The app works really quick
Works offline
Capture date, time and GPS location
Add photos and videos (real time)
Pin the damage or problem on a photo or map
Add the client's signature
Scan barcodes
Export data to Excel or Google Sheets
Integrate with CRM and Management Software
Are you willing to use the app? Get rid of paper forms to create your checklists! Keep your company up to date with technology and join digital forms with Android or iOS. Sign up now free!