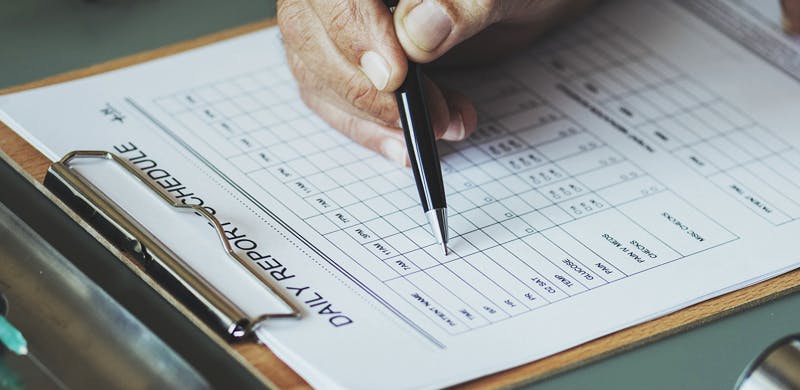 The Use of a Checklist App
Checklist apps are nothing new, they are very handful and useful. They have turned into a very productive tool that can assist you from grocery shopping to managing multi-team projects. 
The main objective of a checklist app is to assist users in focusing at the task at hand. Furthermore with a checklist app you can create tasks, track progress and actually reward productivity. Therefore its obviously clear that having a checklist app helps you remain on target and go through the struggles of day to day life.
Using an app checklist would enable you to make sure that you handle your tasks step by step and you won't forget a step. Furthermore the app checklist will enable you to decide which steps need to be completed first and which get the highest priority. Also a checklist can be exported to programs such as Excel. MoreApp is a checklist app meaning it gives you the Platform to make and complete your own template. Also by using a checklist app it would mean efficiency would improve and mistakes would be minimised. Having an app checklist would also keep you organised throughout the day.
Lets imagine a scenario where you conduct a monthly inspection of an installation. After months of conducting the same inspection you have become used to it and its second nature to you. However the issue with a routine is that inevitably your going to skip a step. Therefore having a checklist app would help improve your results when it comes to your routine tasks and also an app checklists has proven to be hugely successful regarding industries like workplaces, aviation, education and health. 
If you want to try out the checklist app yourself, sign up today.